BRITISH DENTAL ASSOCIATION – CERTIFICATE OF MERIT FOR SERVICES TO THE PROFESSION 2019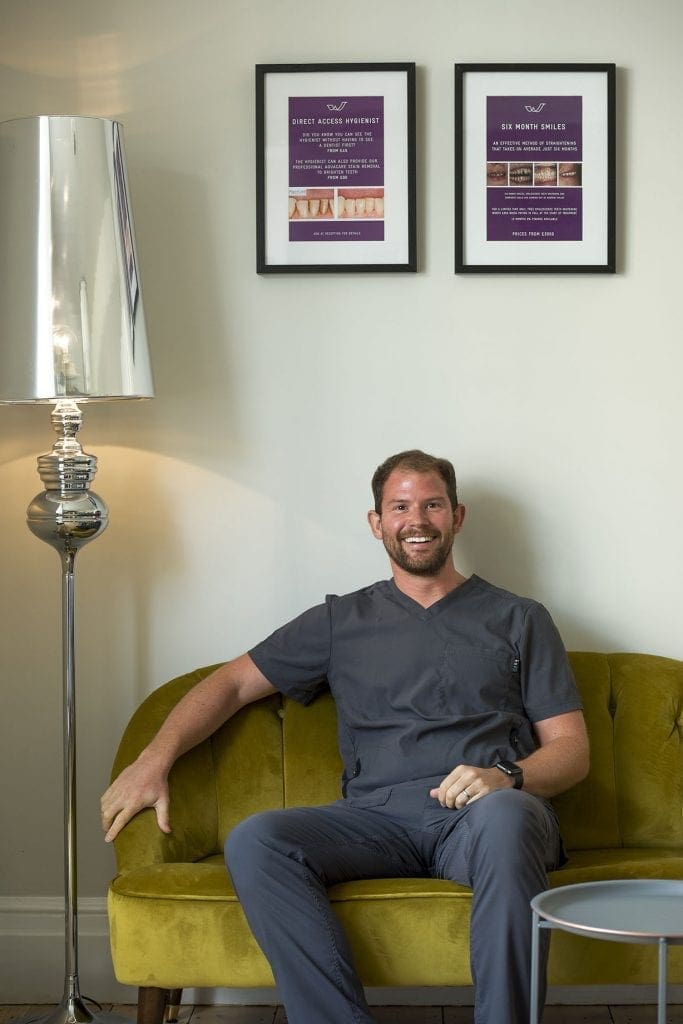 Practice principal Andrew Taylor has been awarded a 'Certificate of Merit for Services to the profession' by the British Dental Association.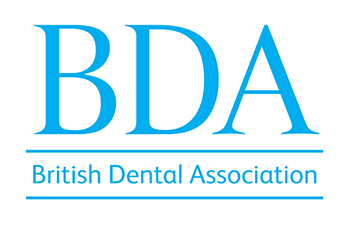 It recognises members who have given special service at any level of dentistry either nationally or internationally and is reserved for dentists and other persons who have contributed to academic or other work in furthering the profession, or for individuals active in promoting advancements within the dental profession. Well Done Andrew!