Cornwalls Largest Invisalign Provider


Book your FREE smile consultation (worth £300) and FREE 3D Digital scan today on our website or call us on 01208 813816
**Pay in full up front for Teeth Straightening and receive FREE Teeth Whitening worth £350
OR take out 0% finance to spread the costs over 12 months or low rates over 2-5 years
Clear, removable braces from £36/month
At last you can finally smile with confidence whilst wearing virtually invisible clear aligners
Are you embarrassed to smile, or do you suffer from confidence issues because of crooked teeth?
The good news is that we can help
We can offer a solution- one of the worlds bestselling teeth straightening companies Invisalign.
The advantage for you is that you will regain your confidence with the smile you have always dreamed of and would be able to enjoy your life to the fullest.
Why Us?
We are proud to have earnt the title of Platinum Elite Provider. This is only awarded to dentists that have an exceptional amount of experience and knowledge in performing Invisalign.
As a patient our status as a platinum elite provider means you can be reassured you are in experienced and trusted hands.
What are the main benefits of Invisalign?
Improve the appearance of your smile
Make it easier to clean your teeth
Boost your confidence
Improve chewing and speaking
Invisalign treatment is well established and world renowned.
Book your FREE smile consultation (worth £300) and FREE 3D Digital scan today on our website or call us on 01208 813816
Video Testimonial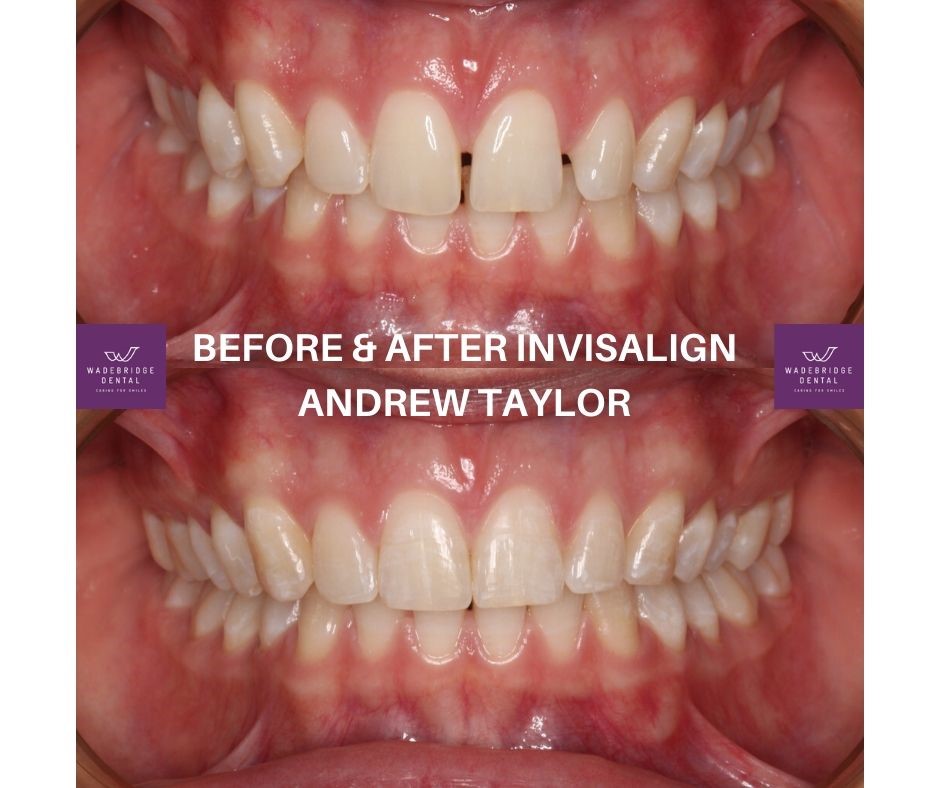 Dan Sanders
Deciding to get my teeth straightened & whitened was one of the best decisions I've ever made.
I especially didn't like the look of my bottom teeth but Wadebridge Dental made such a big difference in a very short amount of time. I wish I had done it sooner!
Dr Ray was brilliant in every appointment and despite Covid-19 lockdown postponing some of the end of my treatment, she still kept me informed and the treatment flew by. I would recommend Invisalign with Wadebridge to everyone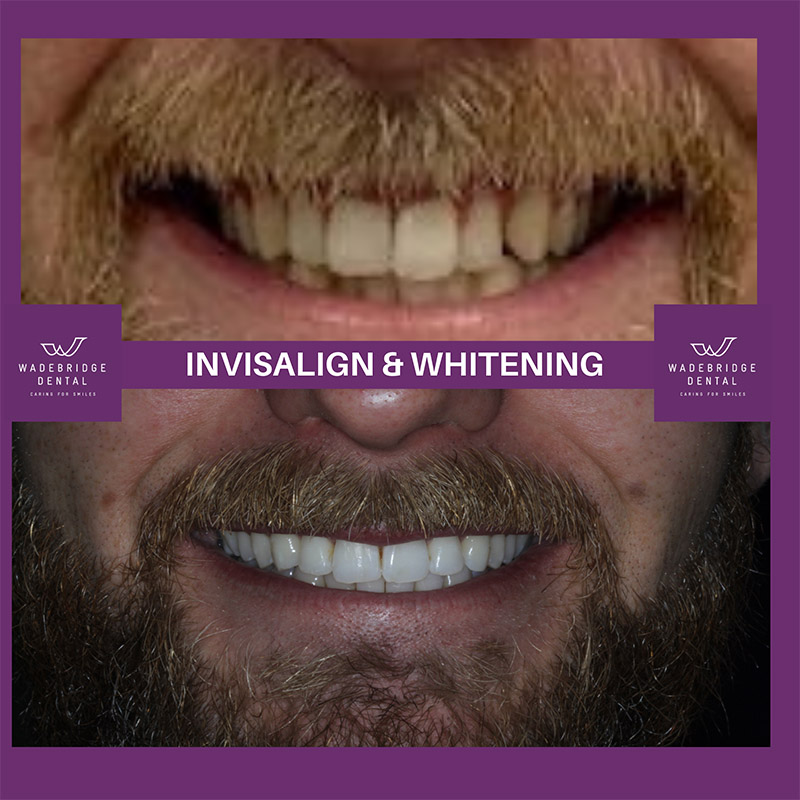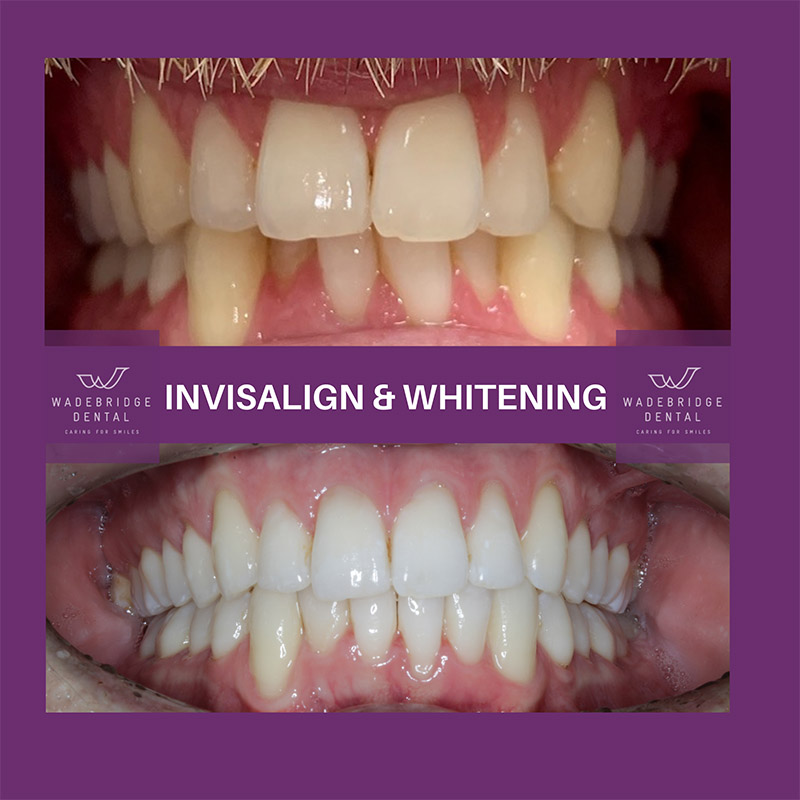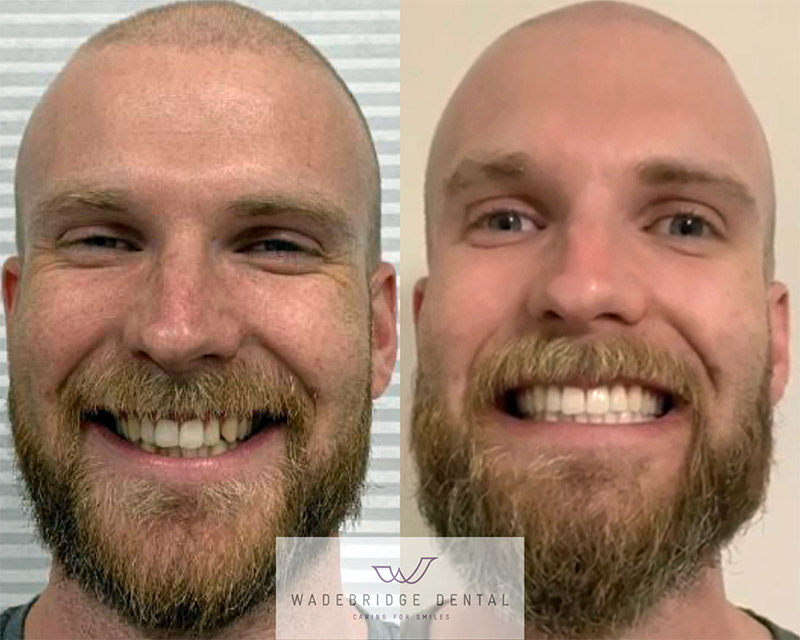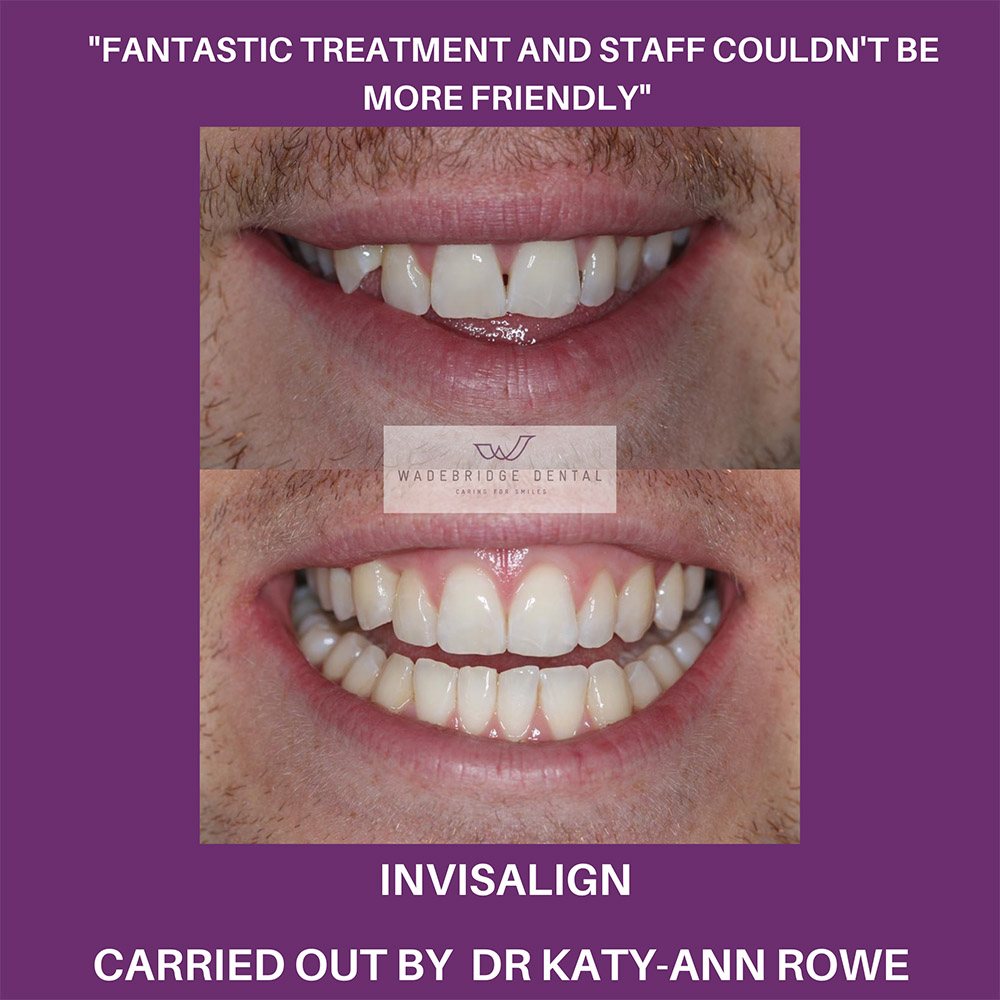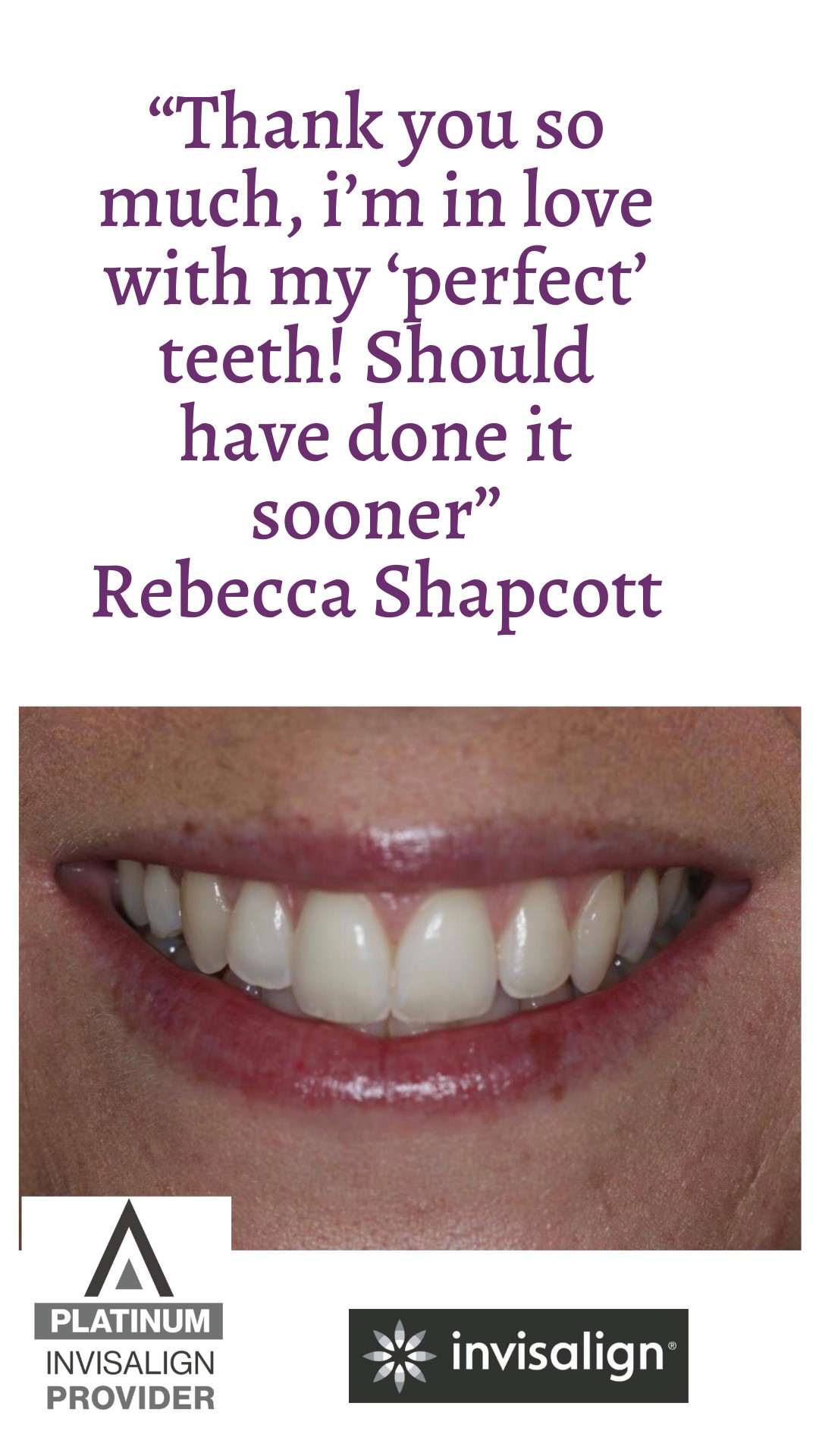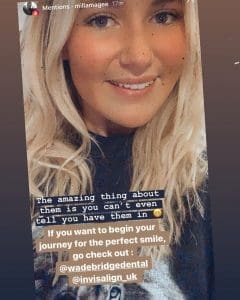 Our 3D Scanner can show you a before and after image of your teeth and it takes just minutes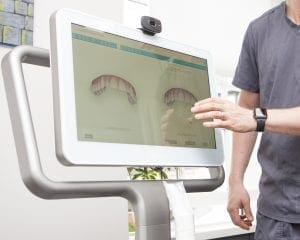 Removable, comfortable and virtually invisible way to straighten your teeth. The worlds leading clear aligner provider, having treated over 5 million patients worldwide, from adolescents upwards (no upper age limit!) Life can continue as normal, as the Invisalign system discreetly does its work.
A series of clear aligners are custom made for your teeth to move them little by little. Each aligner is worn for 1-2 weeks. They are removable giving you the flexibility to eat, drink, brush and floss during treatment as you want.
The total duration of treatment depends on the complexity. Typically from 3-18 months. Your dentist can provide you with more accurate information.
Comment From Patient Talia Smith who is mid treatment with Invisalign straightening:
"Highly recommend this if you're wanting to get your teeth straightened!
I'm currently 8 weeks into this treatment and can notice a massive difference already, the braces are clear so not noticeable and Wadebridge Dental Care and Kate have been amazing! I would never of considered braces before being introduced to Invisalign, the open day was great and gave me a good idea of what to expect and how much my teeth would change. Highly recommend" 26/9/19
Before and after:
From £1800