A practice that's proud to do things differently
We a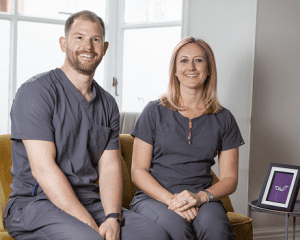 re delighted to be included in this months edition of Cornwall Living magazine and so proud to be finalists in this years Private Dentistry Awards. Hannah Tapping of Cornwall Living describes us as 'a practice that's proud to do things differently' and we certainly are. Achieving your perfect smile has never been easier and at Wadebridge Dental, we're here to support you all the way. Click the link below to read the full article and find out more.
https://cornwall-living.co.uk/achieve-the-perfect-smile/
Fastbraces
ANDREW TAYLOR IS A FASTBRACES MASTER PROVIDER.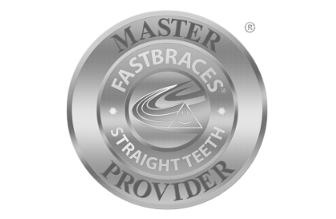 This signifies many cases of Fastbraces have been successfully completed by Andrew and approved
FINALISTS DENTISTRY AWARDS 2019

Proud to announce we are, once again, DENTISTRY AWARDS FINALISTS!
This year we are FINALISTS IN 4 CATEGORIES:
Best Practice
Best Team
Best Patient Care
Team Member – Sarah Hughes
Go Team Wadebridge Dental!
Private Dentistry Awards 2019 Finalist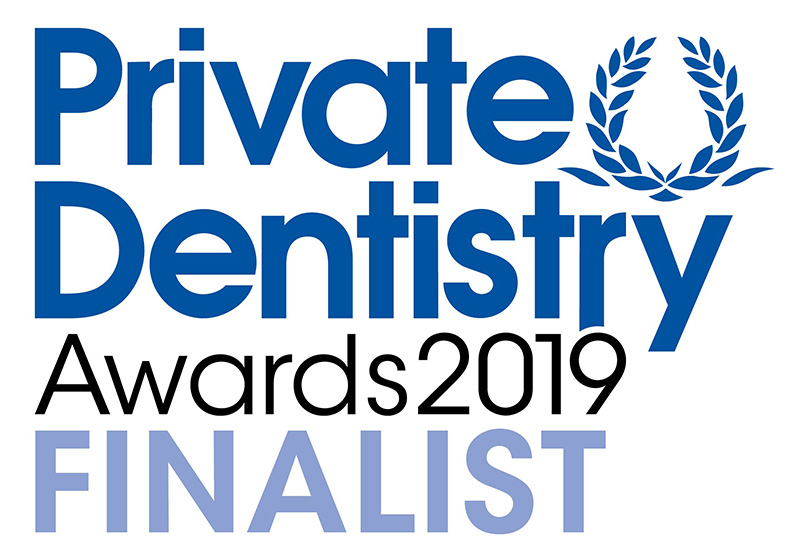 Thrilled to announce that we are, once again, PRIVATE DENTISTRY AWARDS FINALISTS!
This year we are FINALISTS IN 5 CATEGORIES!!
Practice of the Year
Best Patient Care
Best Team
Most Improved Practice
Most Invaluable Team Member – Sarah Hughes
So proud of all the team and what we have achieved together
BRITISH DENTAL ASSOCIATION – CERTIFICATE OF MERIT FOR SERVICES TO THE PROFESSION 2019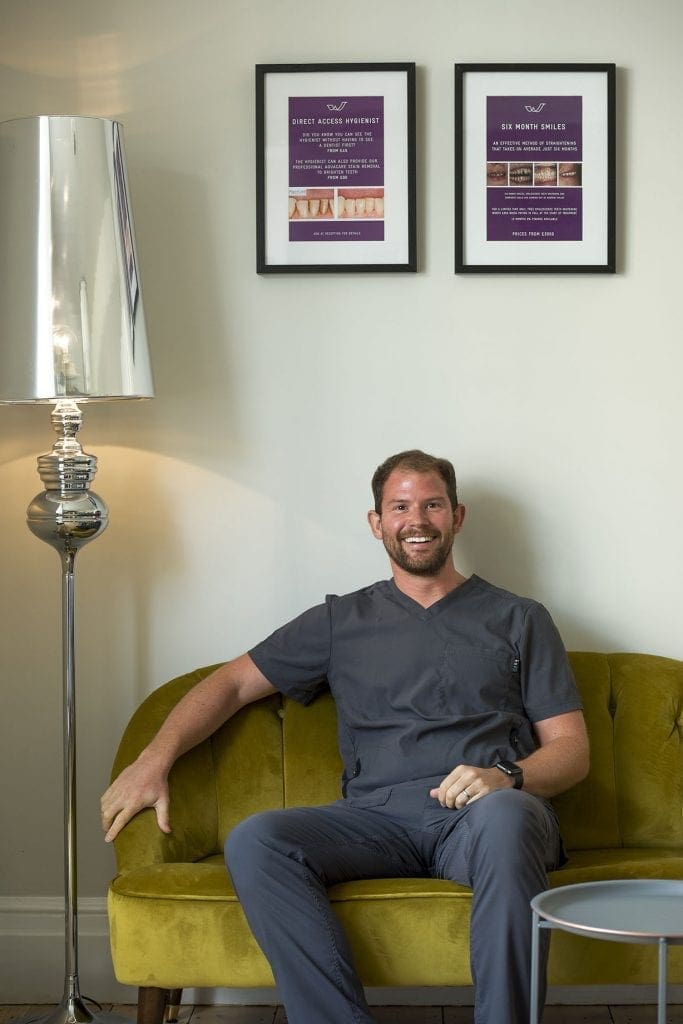 Practice principal Andrew Taylor has been awarded a 'Certificate of Merit for Services to the profession' by the British Dental Association.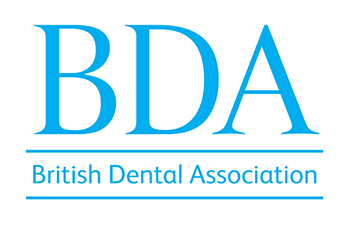 It recognises members who have given special service at any level of dentistry either nationally or internationally and is reserved for dentists and other persons who have contributed to academic or other work in furthering the profession, or for individuals active in promoting advancements within the dental profession. Well Done Andrew!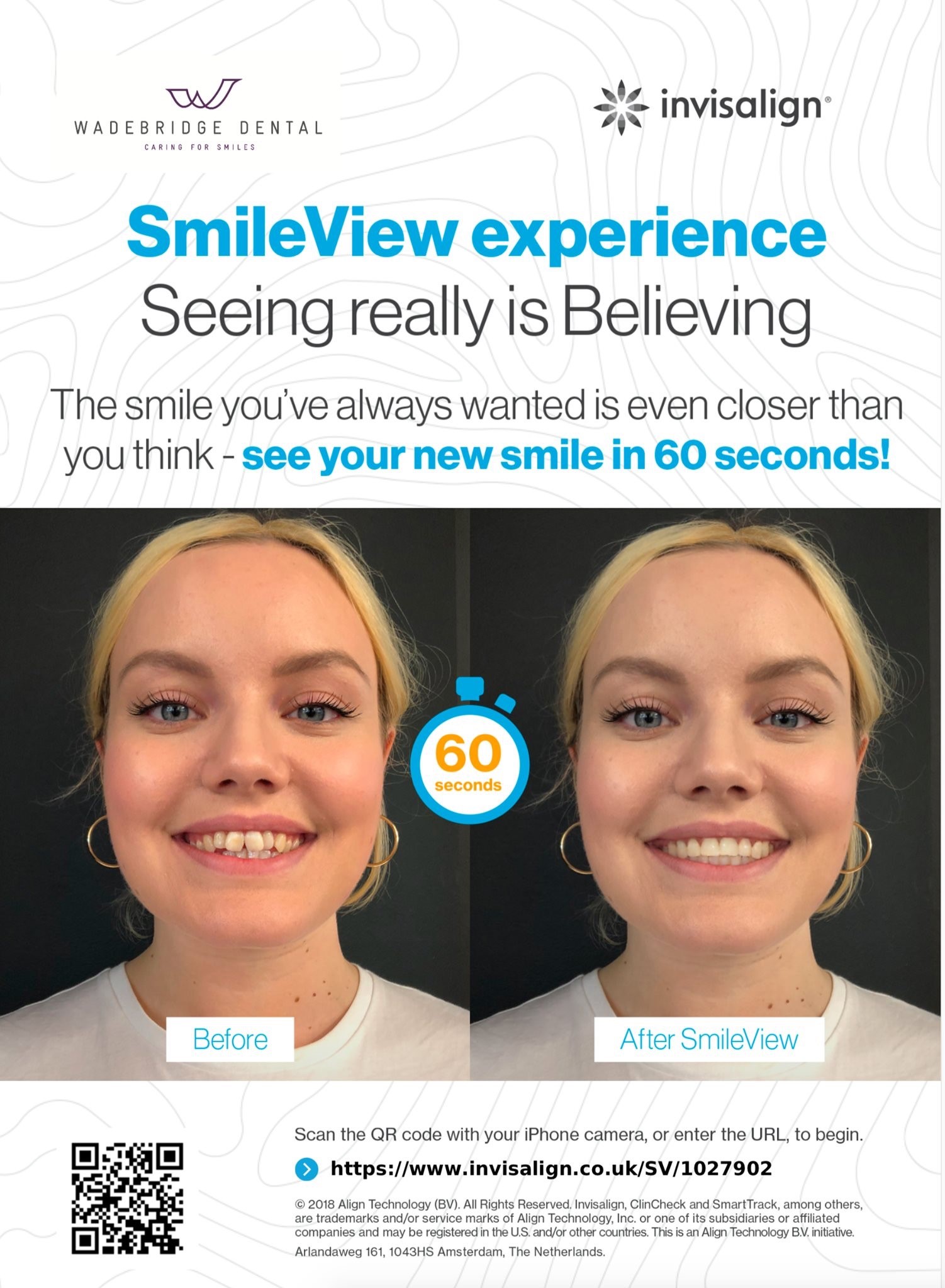 Invisalign Smile Day Tuesday 10th September
We had a very busy Invisalign smile day yesterday with both dentists Kate and Andrew seeing patients from 9-7.30pm. With savings of over £1000 people were very keen to be seen and sign up to Invisalign on the day!
We look forward to another smile day soon!
Royal Cornwall Show in 2019
It was great to be a part of our local Royal Cornwall Show in 2019.
Our trade stand allowed the team, including dentists, to get out and talk to our patients, old and new, and support the show for the second year in a row. We were giving away lots of freebies as well as having a great time as a team! We look forward to the show in 2020 with hopefully even more sunshine!
School Visit
As a family friendly practice we work closely with local schools to explain the importance and show how to look after teeth. Last week Dentist Katie Golenia visited St Minver School in Rock
WINNER OF BEST PRACTICE SOUTH WEST 2018
The practice attended the National Dentistry Awards in November 2018 where we were awarded winner of 'Best Practice South West' A big thank you to our patients, team and everyone involved, we are extremely proud.