Treatments
Cosmetic Dentistry
We can provide many cosmetic dental treatments including teeth straightening, whitening, porcelain veneers, teeth coloured fillings, all ceramic crowns. Just ask your dentist.
Impression Free Dentistry
No need for messy, uncomfortable impressions with the itero intra-oral scanner. This scans all the teeth instead of taking a dental impression, thus speeding up time and creating less mess!
Before and After
Six month smiles, teeth whitening and cosmetic fillings By Andrew Taylor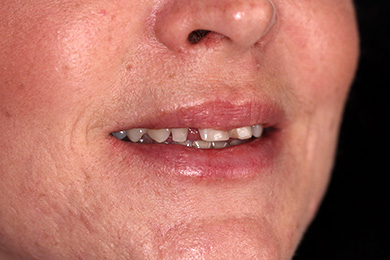 Before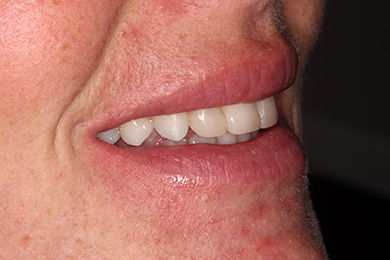 After
Cosmetic all ceramic crowns placed by Andrew Taylor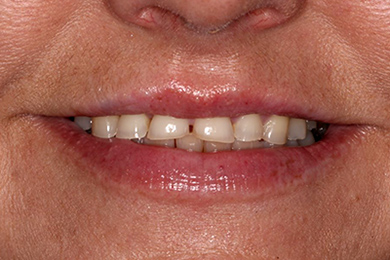 Before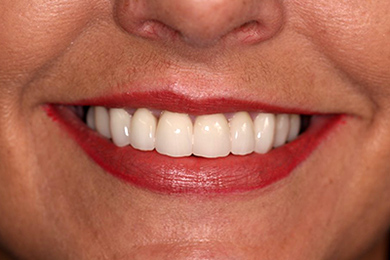 After
Tooth coloured fillings
Replacing unsightly amalgam (mercury containing) fillings with tooth coloured fillings as performed by Kate Rowe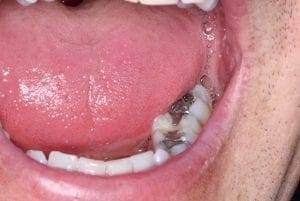 Before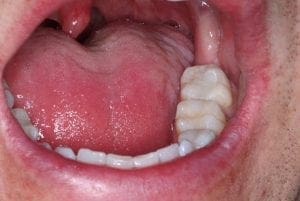 After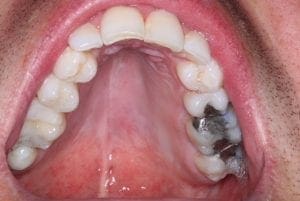 Before
After
Tooth coloured fillings from £80
Replacing an amalgam filling with a tooth coloured filling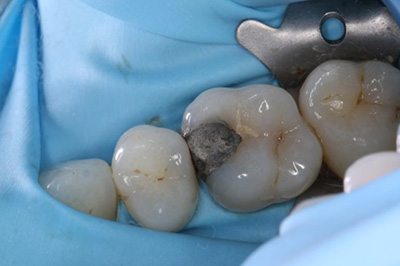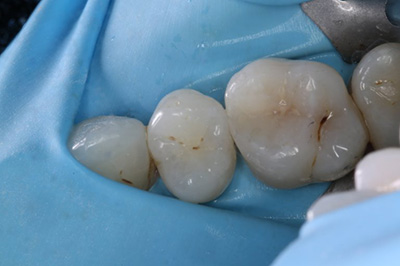 Crown and composite filling on lower teeth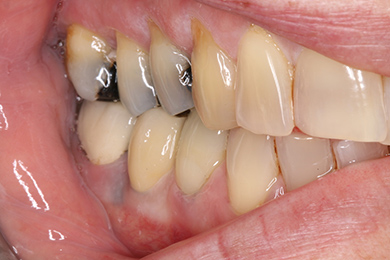 Crown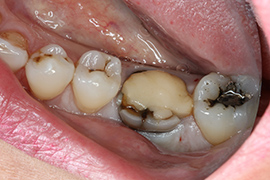 Before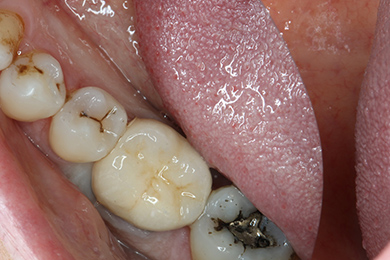 After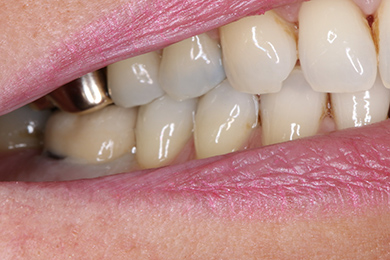 After
Fibre post and emax crown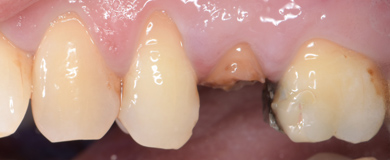 Before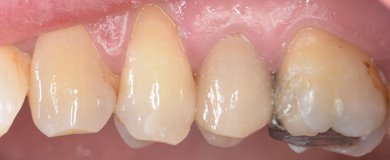 After
Ceramic Onlay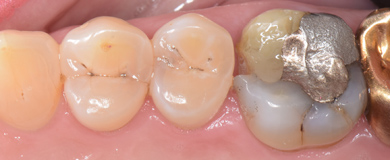 Before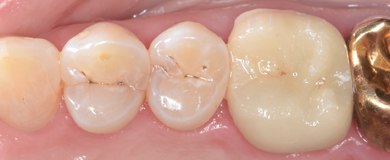 After
Emax crown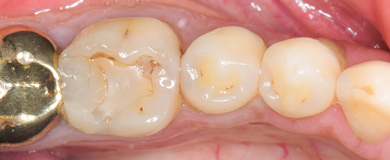 Before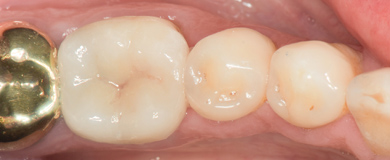 After