Cosmetic Dentistry
**FREE SMILE MAKEOVER CONSULTATIONS**
Click here to book,
Call us on 01208 813816,

Email us info@wadebridgedentalcare.co.uk, DM us on Facebook or Instagram
**Pay in full up front for Teeth Straightening and receive FREE Teeth Whitening worth £350
OR take out 0% finance to spread the costs over 12 months or low rates over 2-5 years – from £36/month**
Are you embarrassed to smile, or do you suffer from confidence issues because of stained, yellow, missing, chipped or loose teeth? Do you want whiter teeth? Would you like straighter teeth? Are your dentures loose and do you worry about them falling out?
The good news is that we can help
We can offer a solution for all aspects of cosmetic dentistry. From Invisalign, the world renowned invisible clear aligners, to whitening, composite bonding, implants and all aspects of facial aesthetics
The advantage for you is that you will regain your confidence with the smile you have always dreamed of and would be able to enjoy your life to the fullest.
What are the main benefits of Cosmetic Dentistry?
Improve the appearance of your smile
Boost your confidence
Function and feel just like natural teeth
Long Term Solution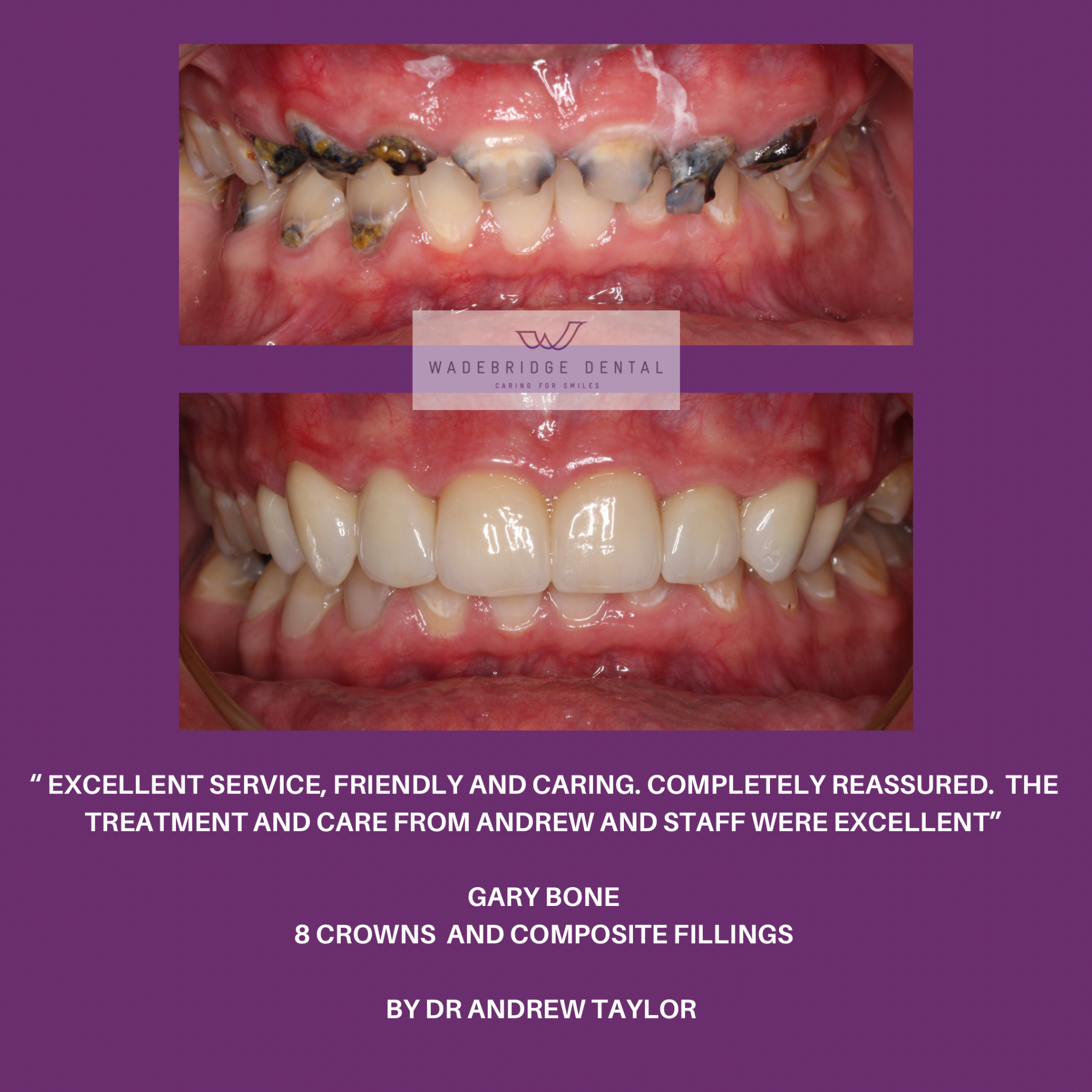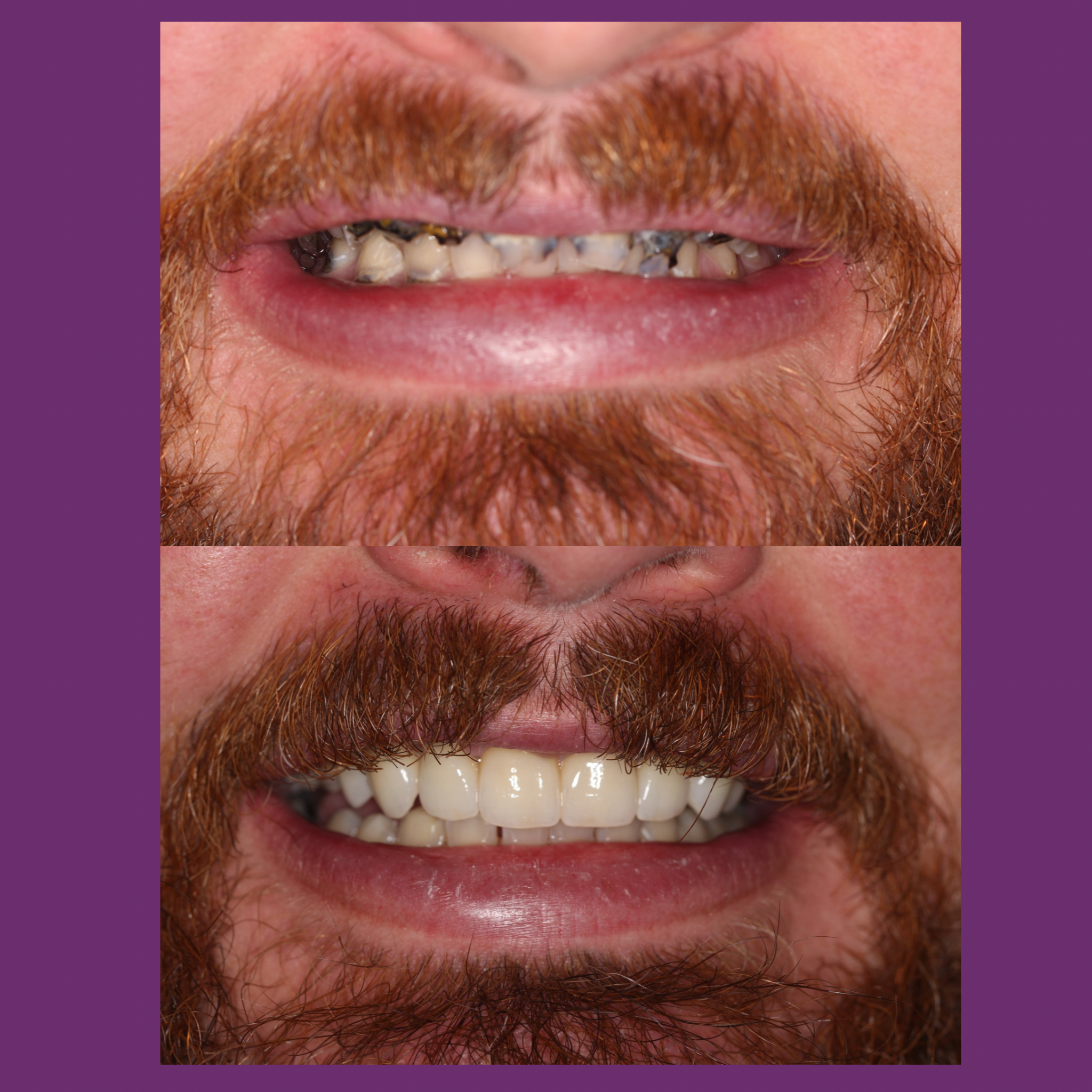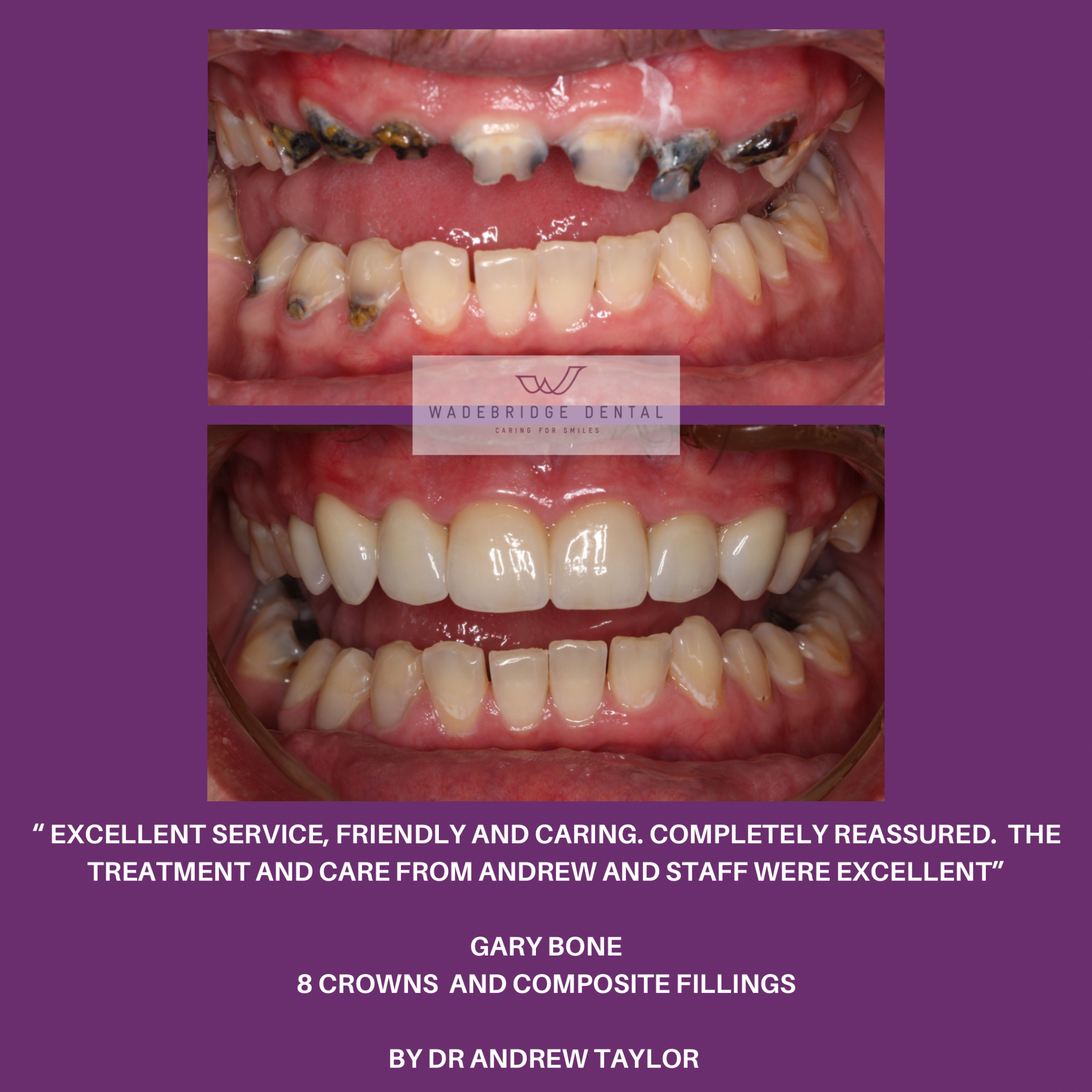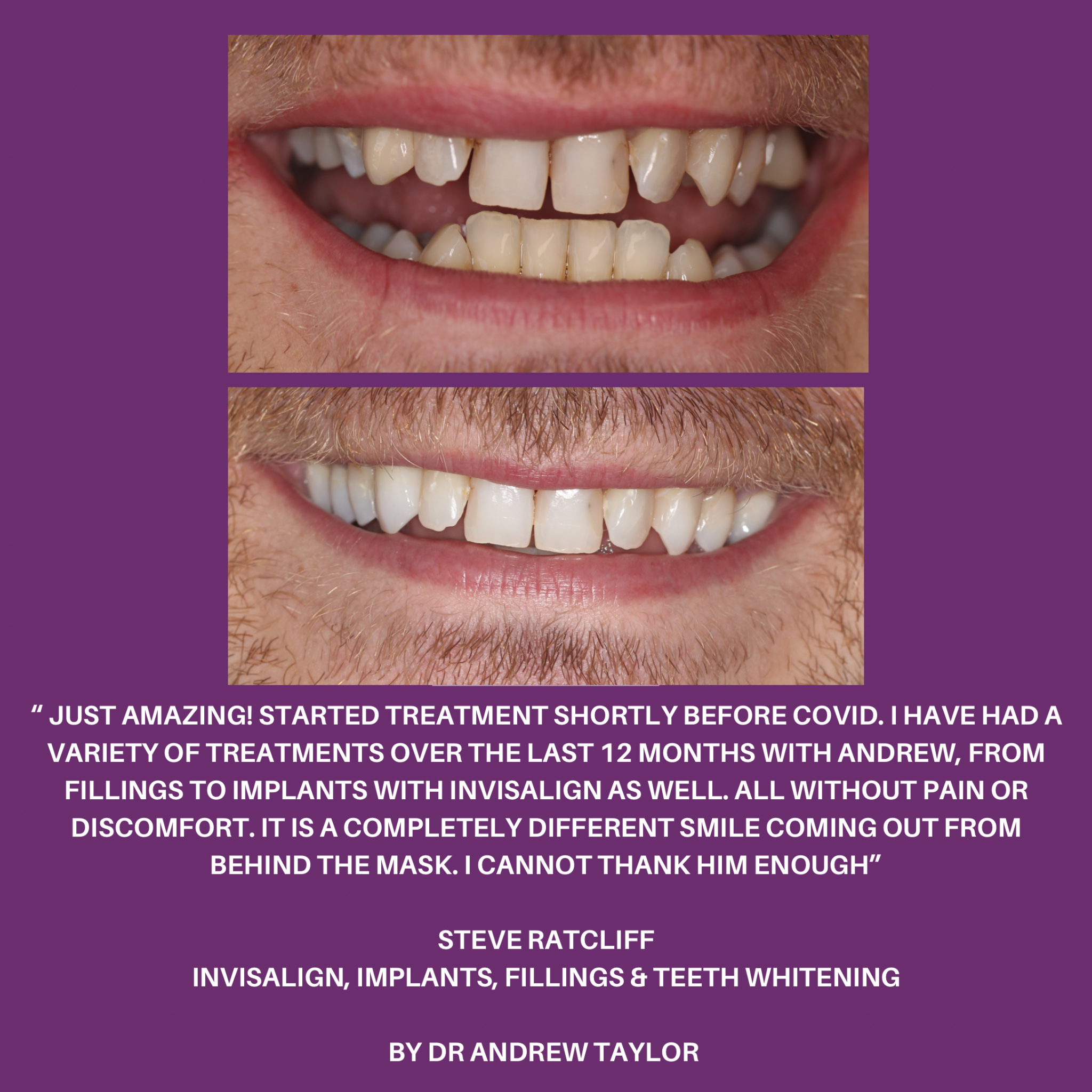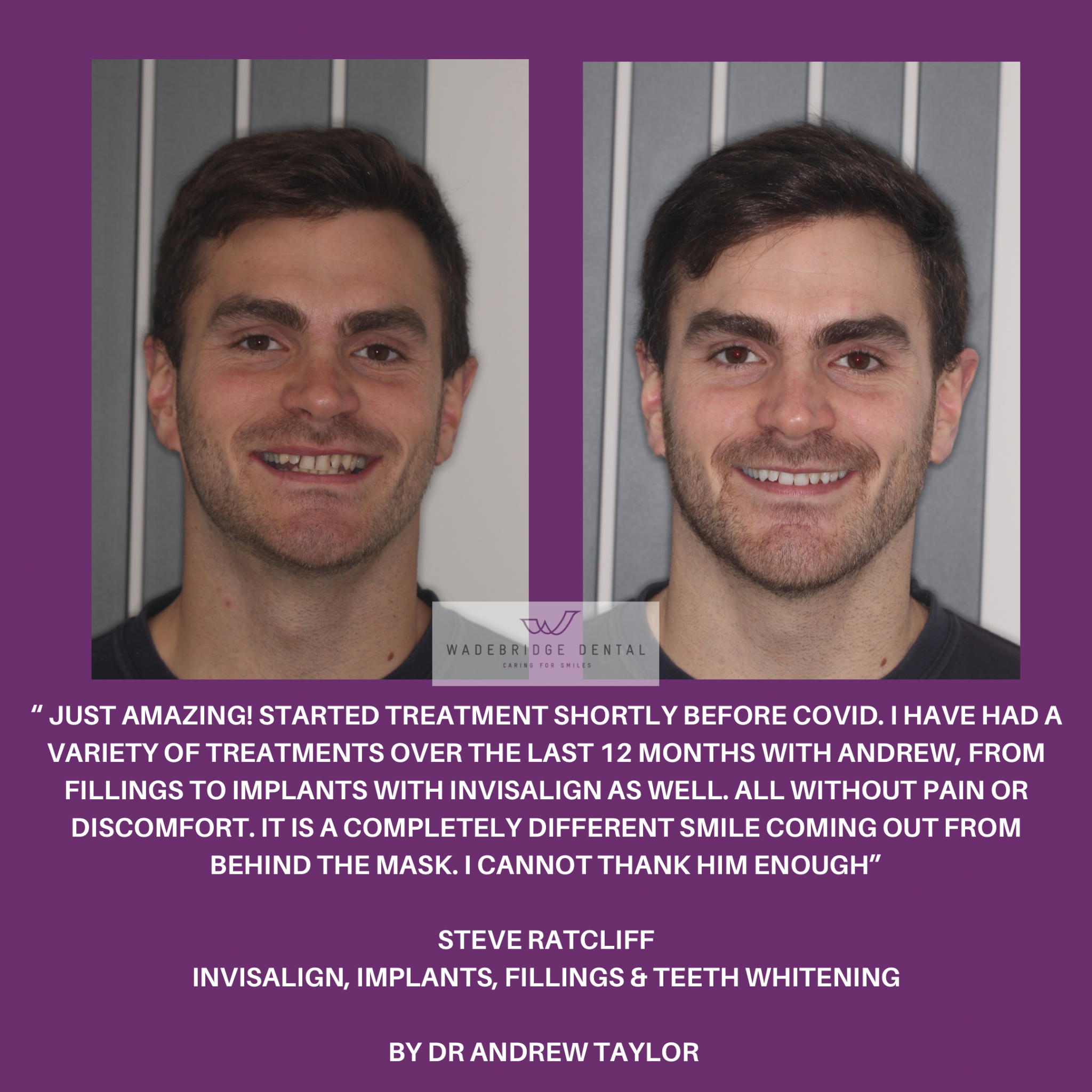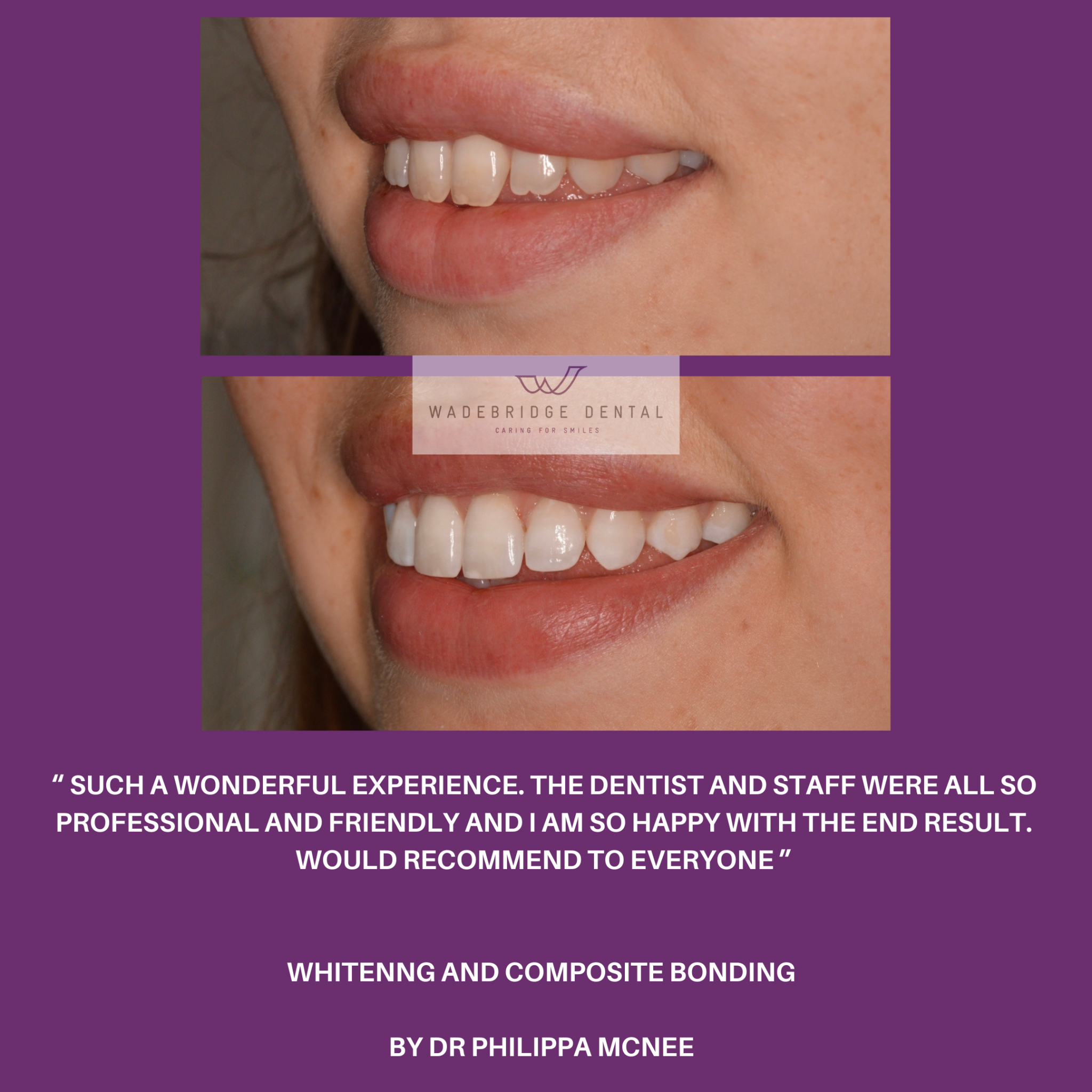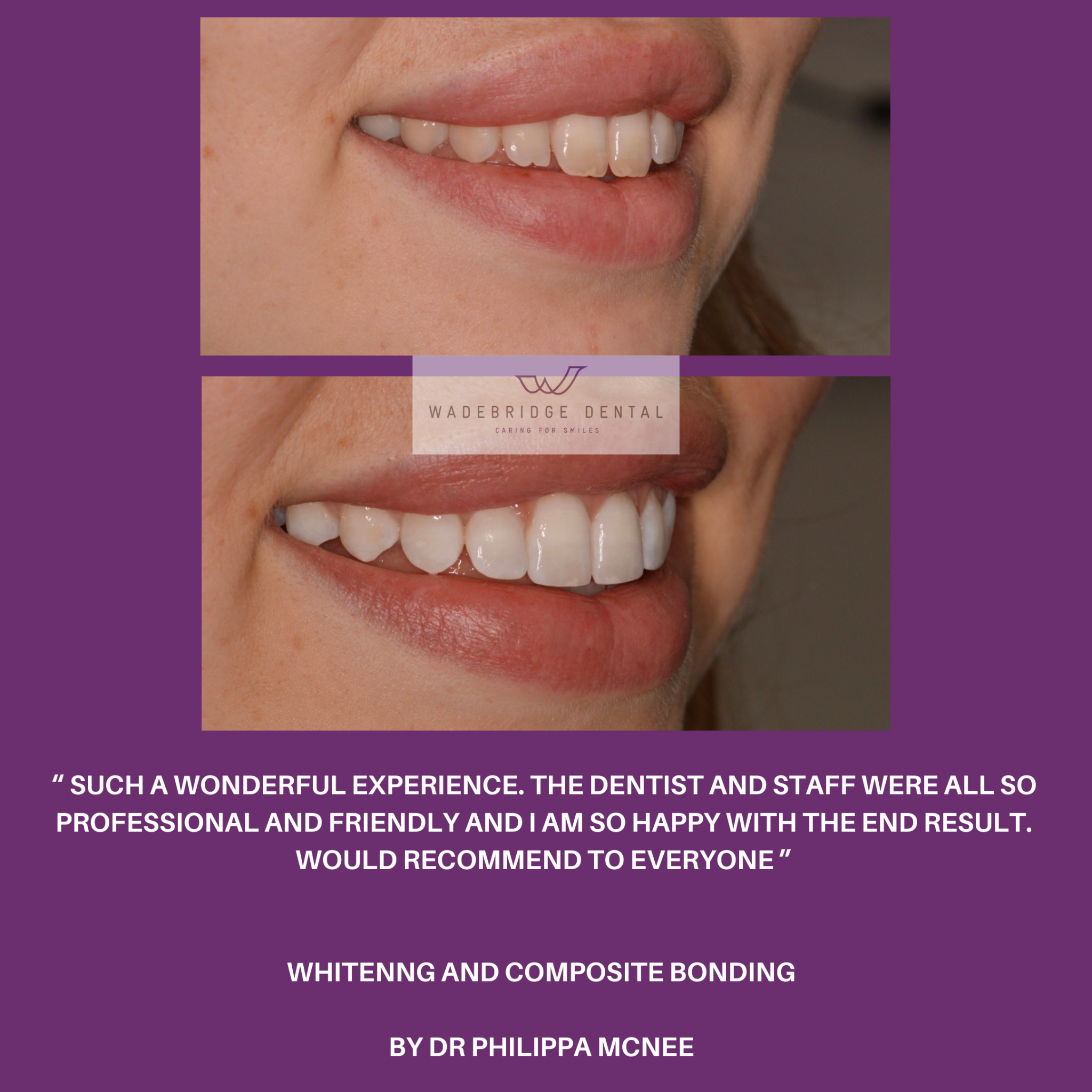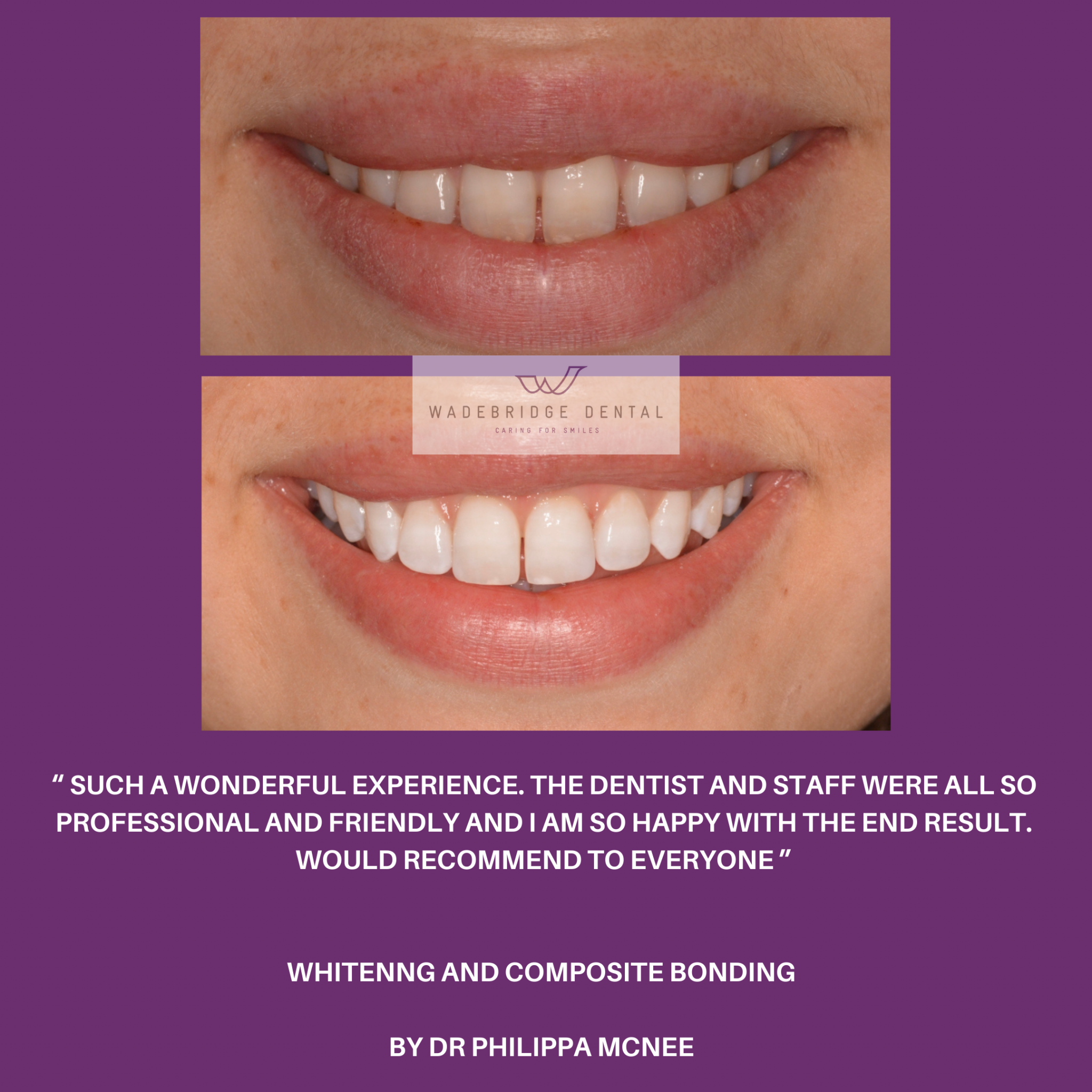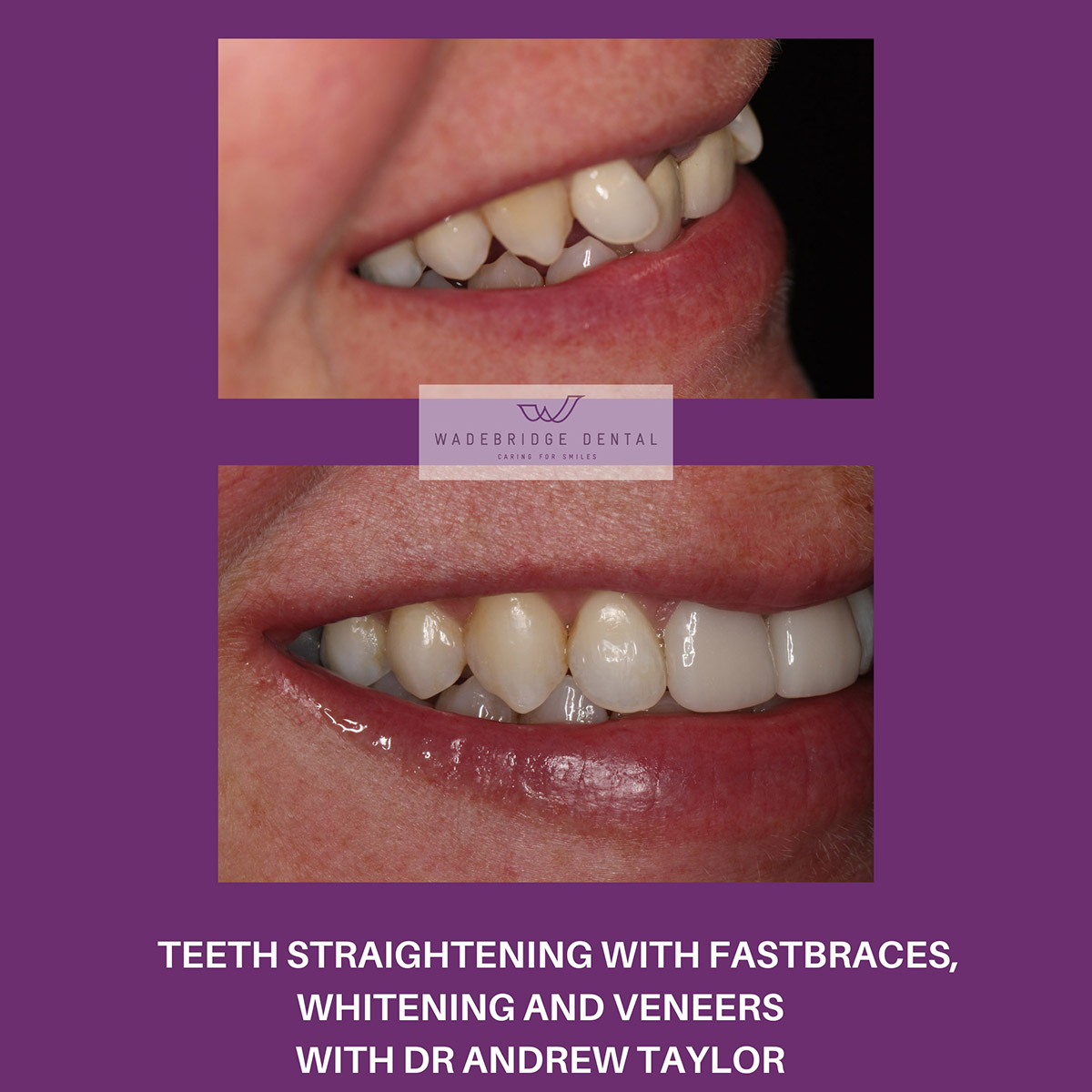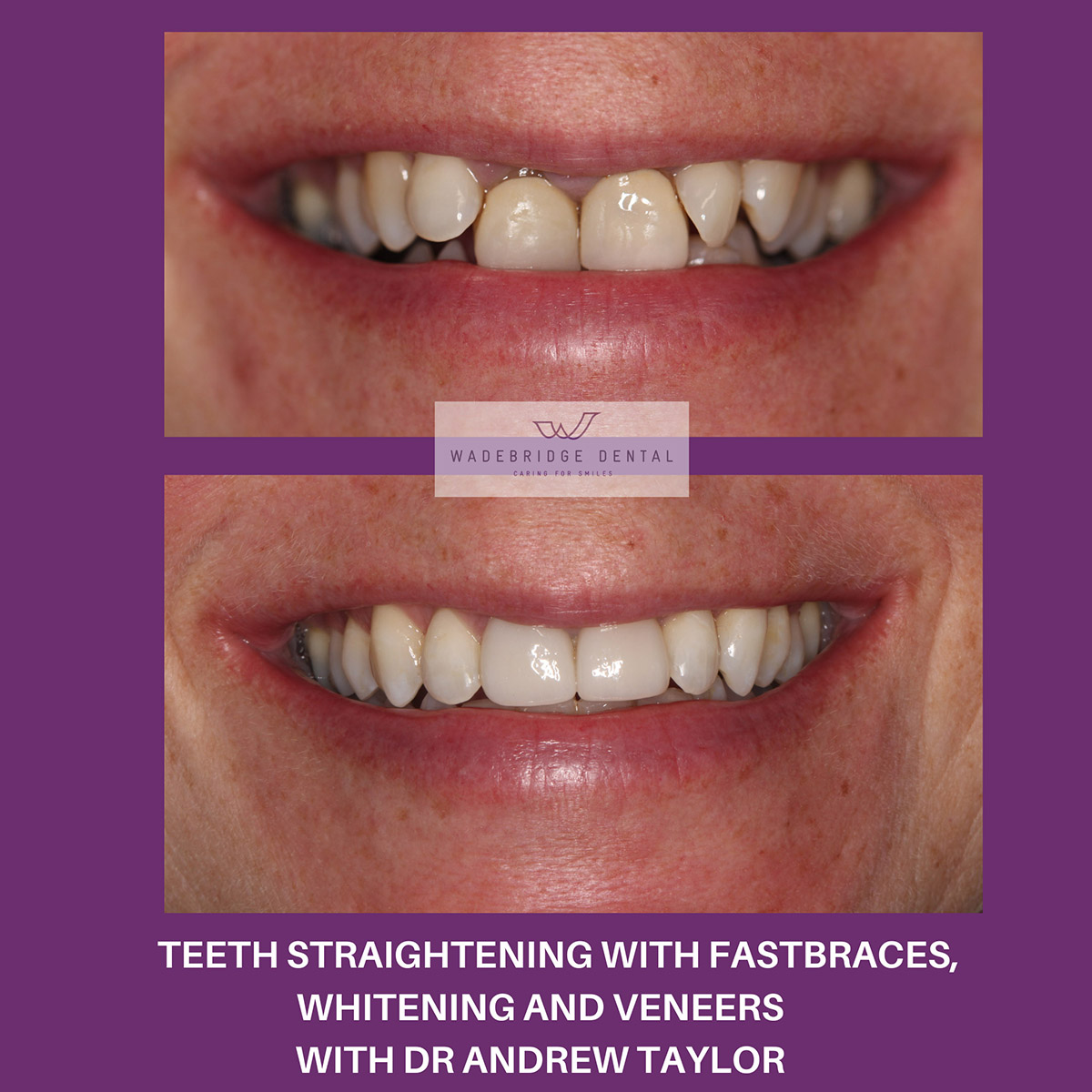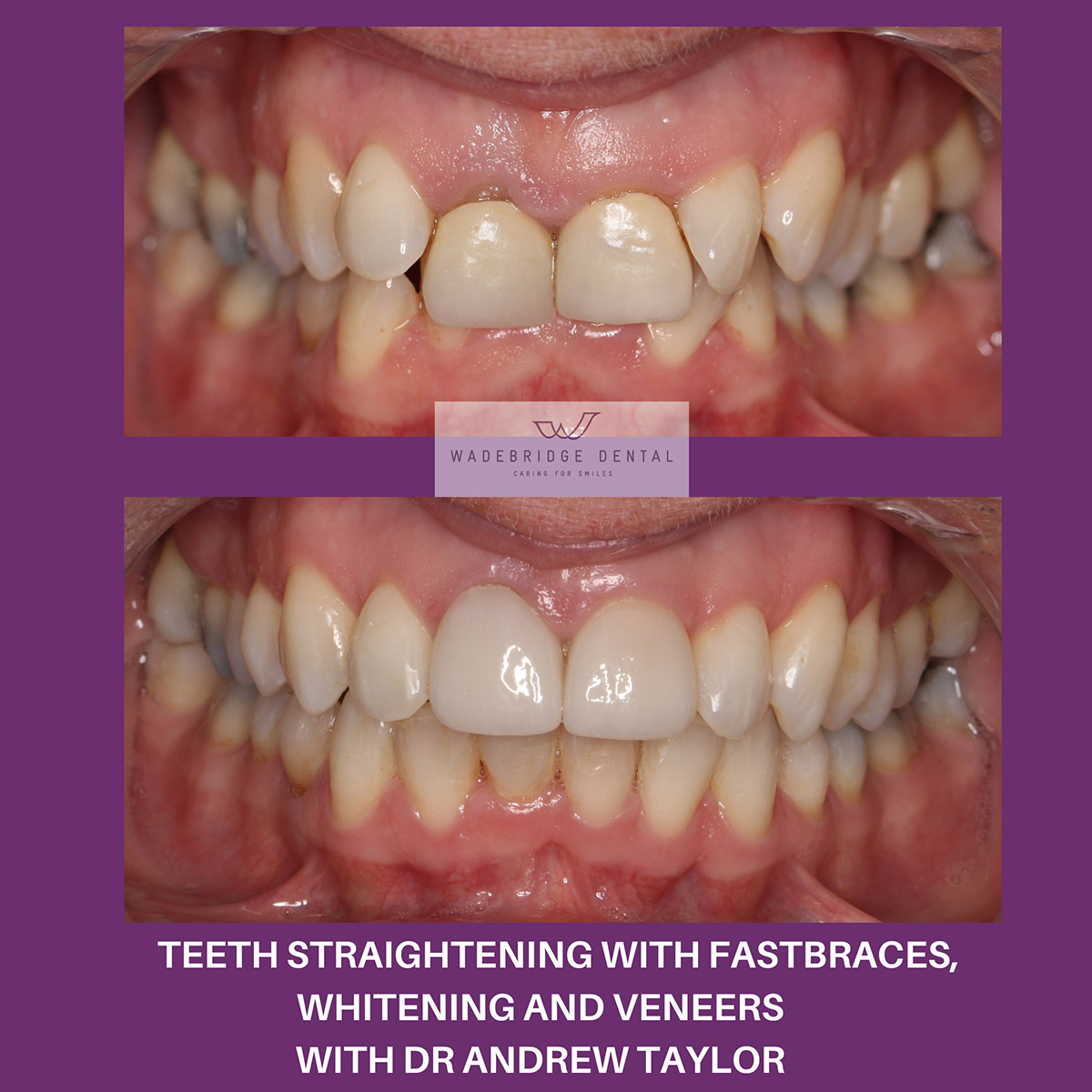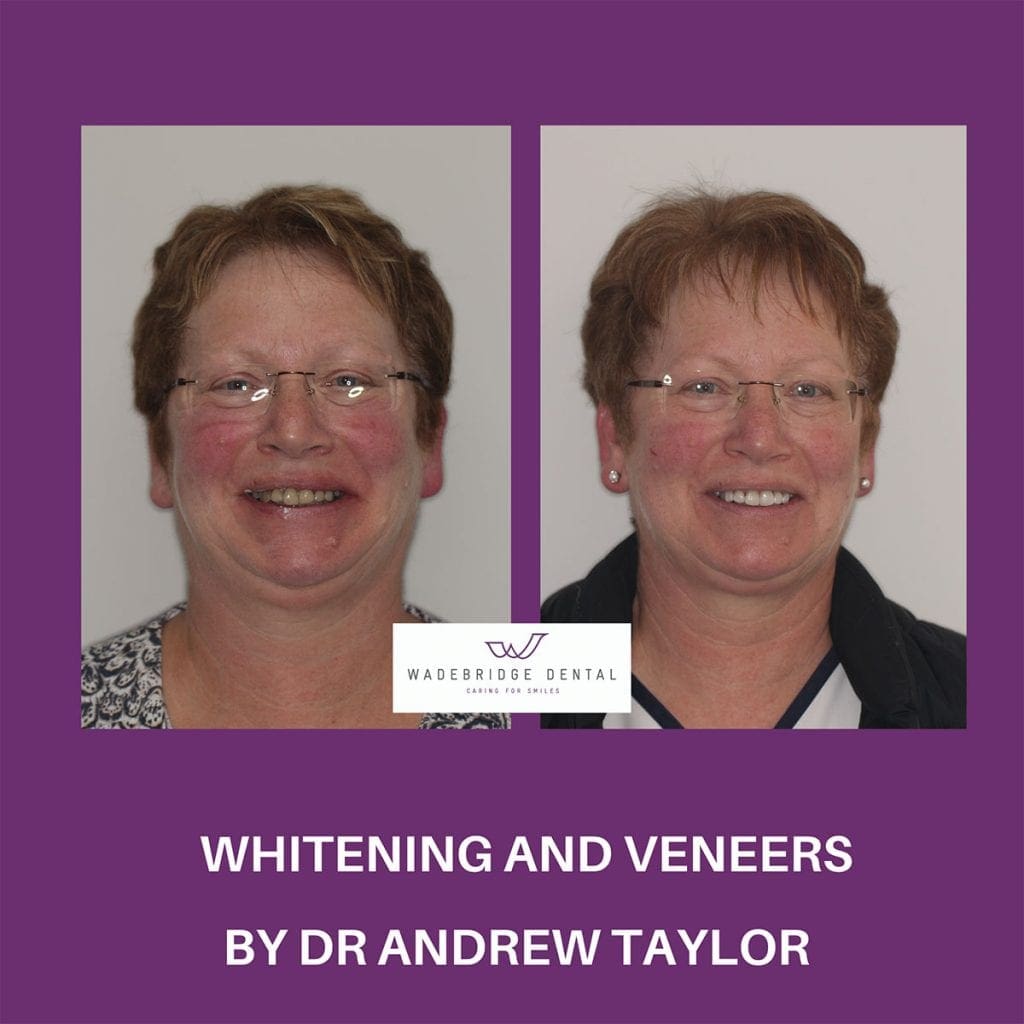 Before and After
Six month smiles, teeth whitening and cosmetic fillings By Andrew Taylor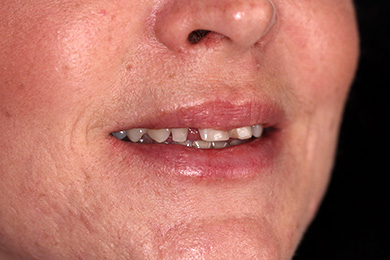 Before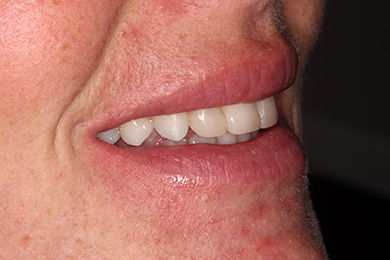 After
Six month smiles, teeth whitening and cosmetic fillings By Pam Ray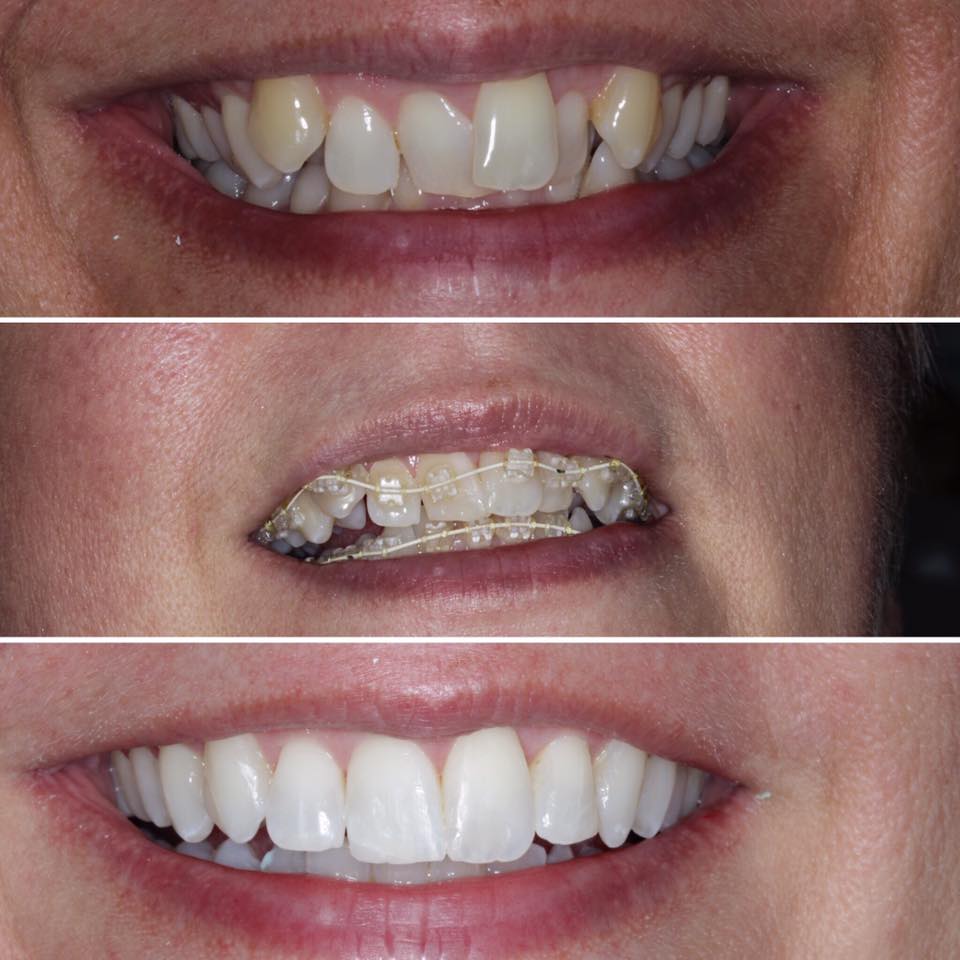 Cosmetic all ceramic crowns placed by Andrew Taylor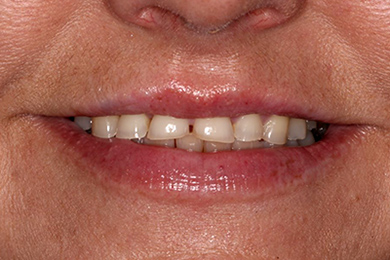 Before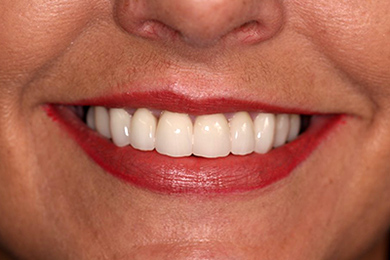 After
Composite Bonding by Practice Principal Andrew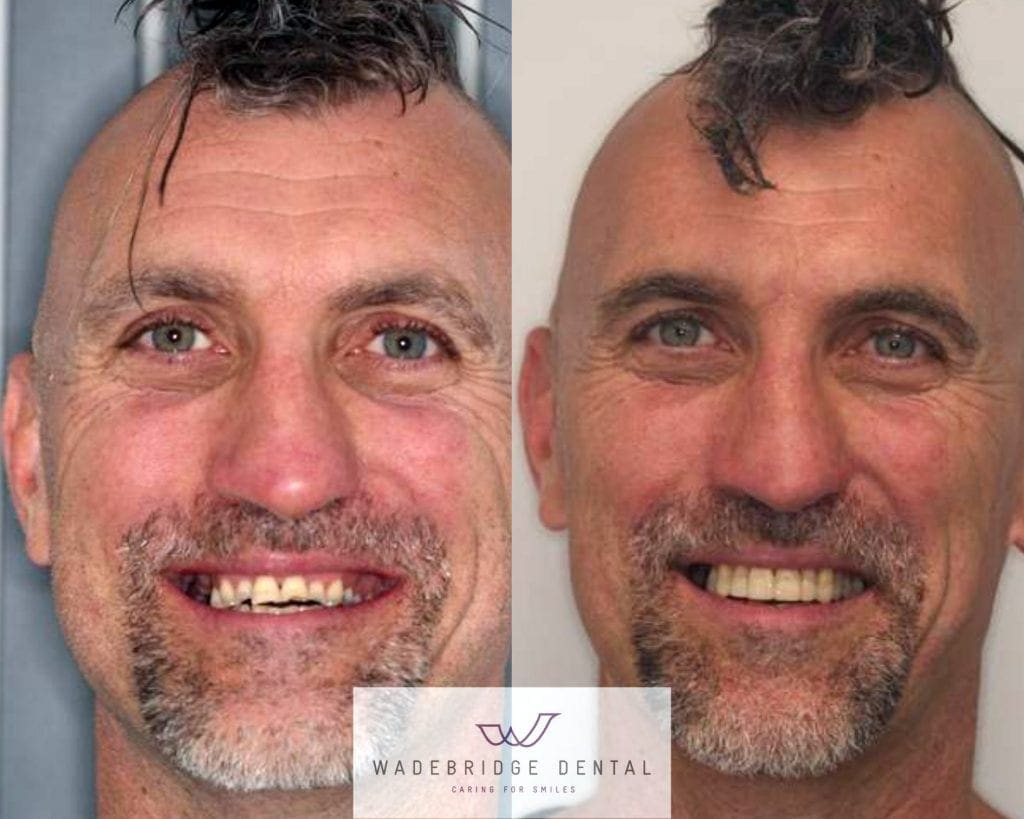 Composite bonding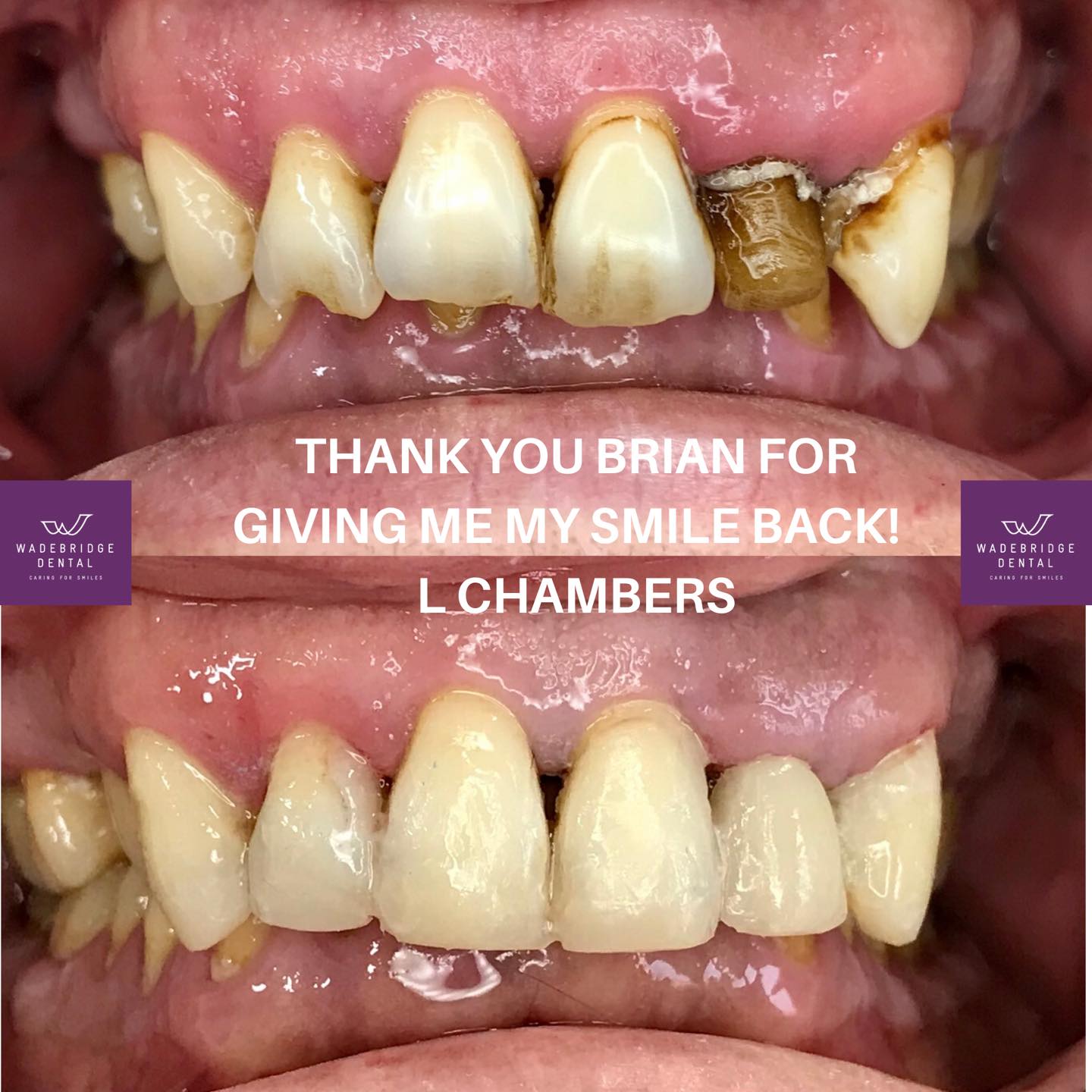 Tooth coloured fillings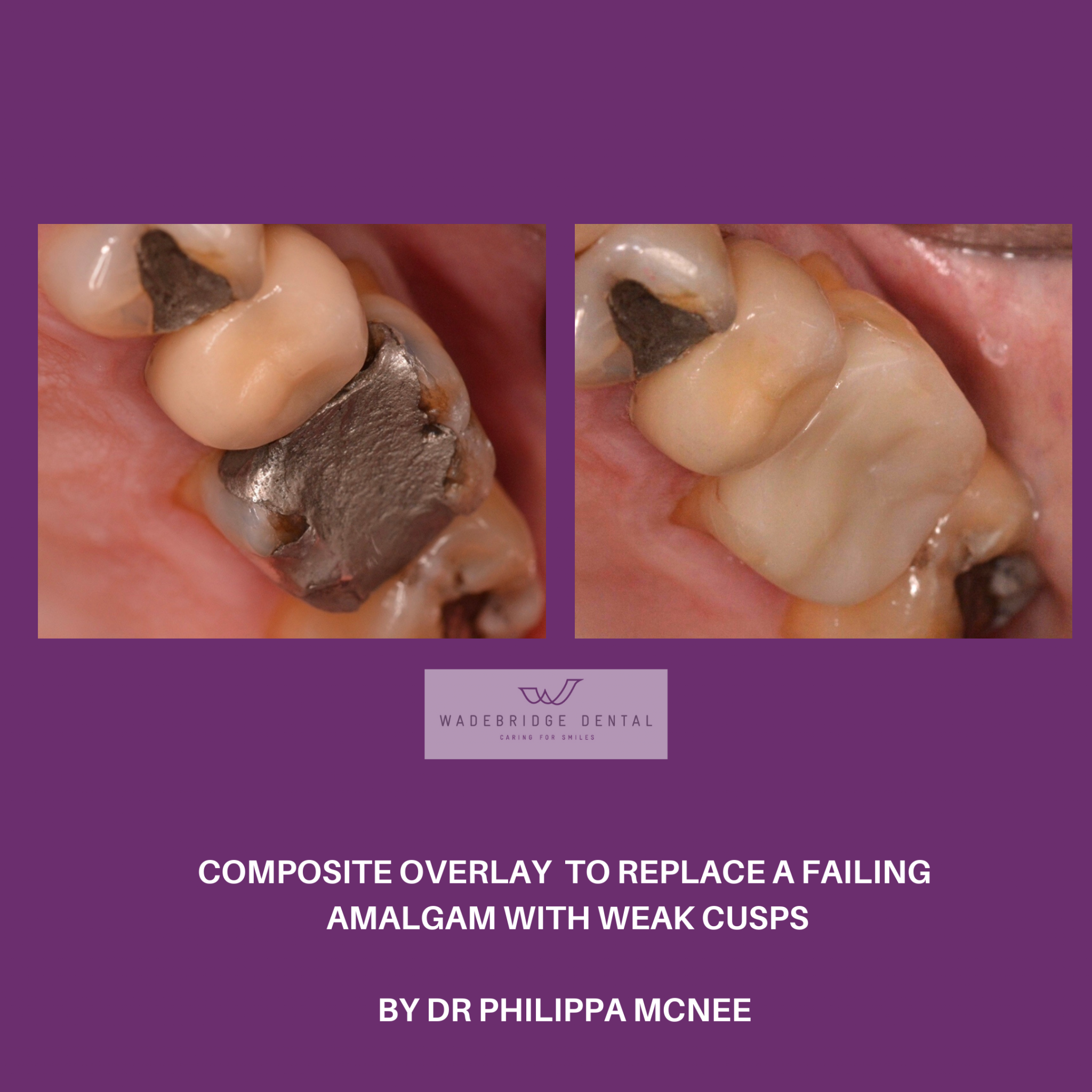 Replacing unsightly amalgam (mercury containing) fillings with tooth coloured fillings as performed by Kate Rowe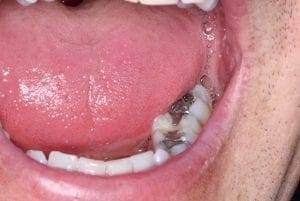 Before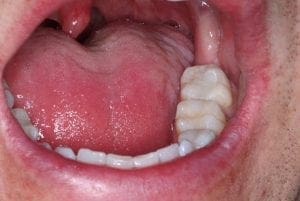 After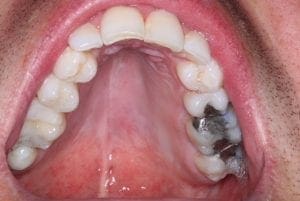 Before
After
Tooth coloured fillings from £80
Replacing an amalgam filling with a tooth coloured filling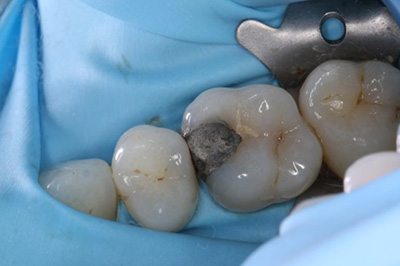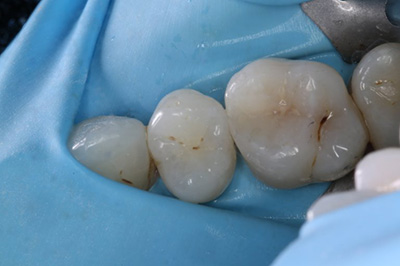 Crown and composite filling on lower teeth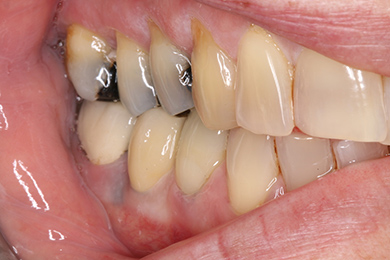 Crown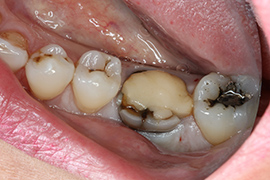 Before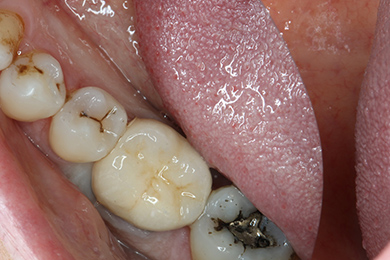 After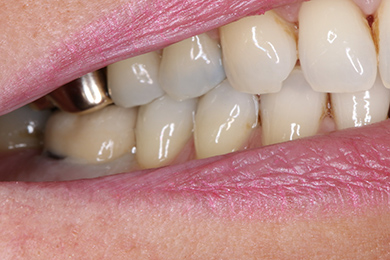 After
Fibre post and emax crown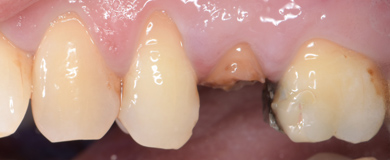 Before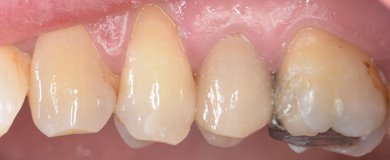 After
Ceramic Onlay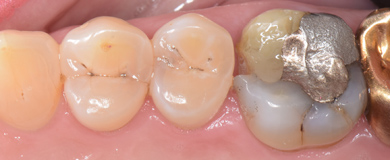 Before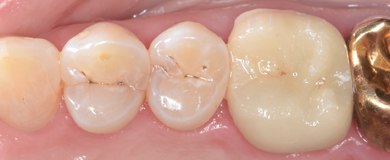 After
Emax crown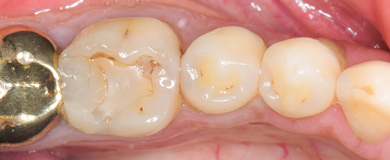 Before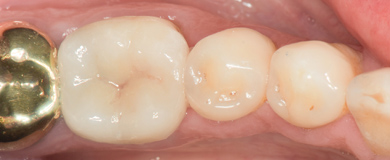 After