FAST BRACES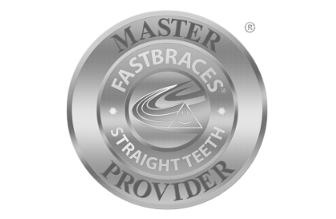 ANDREW TAYLOR IS A FASTBRACES MASTER PROVIDER. This signifies many cases of Fastbraces have been successfully completed by Andrew and approved by Fastbraces

FREE Orthodontic Consultations. Call us on 01208 813816 to book or book on our website

FOR A LIMITED TIME ONLY FREE OPALESCENCE TEETH WHITENING (WORTH £350) WHEN PAYING IN FULL AT THE START OF TREATMENT*

FINANCE AVAILABLE From £36/month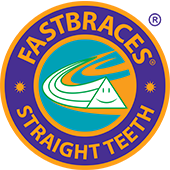 A fully comprehensive orthodontic system to straighten teeth safely in the shortest possible time using clear or metal braces. This often takes less than half the time of traditional braces.

Our dentists Andrew Taylor and Katy -Ann Rowe are qualified in providing this system. Just call our practice or ask at reception.
From £2200
As carried out by Andrew Taylor
Before                                                                After
TESTIMONIAL:
I delayed for years doing anything about my crowded, twisted and,  frankly, pretty unsightly teeth as I couldn't believe it would be possible to make sufficient improvement to make it worthwhile undergoing orthodontic treatment.  Eventually I was having problems in cleaning properly and I realised if I did not take this step it would result in very poor dental health and possibly losing some teeth.  That, more than vanity, was my motivation.
Finding fast braces and Andrew Taylor was a revelation.  Andrew was confident from the start that I would have great results, whereas I would have been happy with moderate improvement.  I can't say it was an enjoyable process – not that I expected it to be – but Andrew always explained what was happening and did his best to minimise discomfort, and changes happened so very quickly that I was hugely encouraged along the way.  From start to finish the treatment took only seven months.
The results speak for themselves.  I am ecstatic with what Andrew has achieved.  Even when I thought he could do no more his commitment to getting the very best result continued, and he tweaked until he was totally satisfied.  I am immensely grateful to him and only too delighted to recommend him to anyone considering treatment.
As to vanity – yes, I'm now extremely vain about my lovely teeth.  Thank you Andrew. Polly Lambert
As carried out by Kate Rowe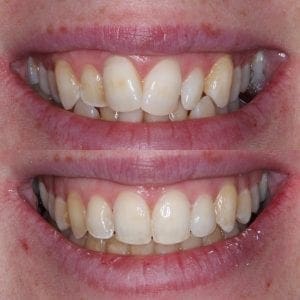 TESTIMONIAL:
For many years I have been unhappy with my smile, but the fear of the dentist was greater than the need of my perfect smile. 
My previous dentist closed and I moved to Wadebridge Dental Care. After several serious treatments with Stephen as my dentist, I gained trust and confidence and booked my consultation with Kate Ann Rowe.
Kate was fantastic, always explained everything fully and reassured me at every step of my treatment. Kate and Laura were always professional, supportive and over the 2 years we developed a good relationship. My teeth were a challenge and Kate was always willing to try different ways to ensure I was happy, and to achieve the best outcome.  
There were tears, smiles and lots of laughs along my journey however it is one of the best things I have ever achieved ……I have amazing straight teeth, and a perfect smile……oh and I'm 37…..so now I'm fully dressed with a smile !! Anne Hassall