Teeth Whitening

**For a limited time only FREE TEETH WHITENING CONSULTATIONS**
Click here to book, 
Call us on 01208 813816, 

Email us info@wadebridgedentalcare.co.uk, DM us on Facebook or Instagram

One of the easiest cosmetic treatments that can achieve fantastic confidence boosting results.  This gives long lasting results that leaves patients feeling more confident and with something to smile about!
Results of teeth whitening performed at our practice by Andrew Taylor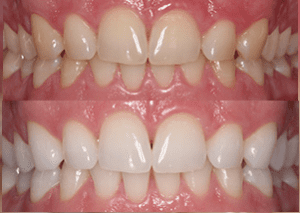 Night time Opalescence whitening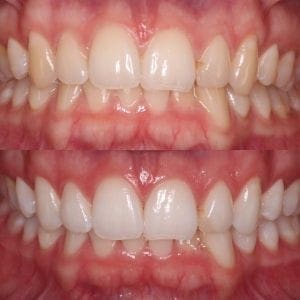 Daytime White dental beauty Whitening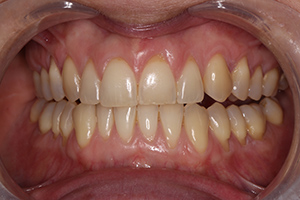 Before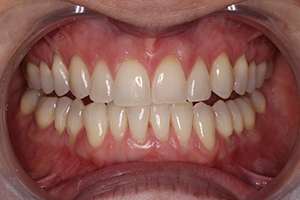 After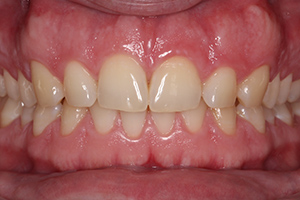 Before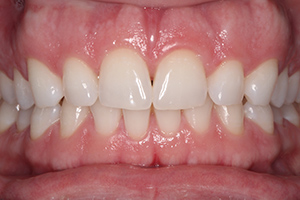 After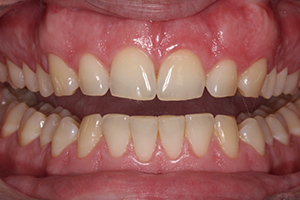 Before
Dental Whitening Myth Buster
It's Expensive – a course of Tooth whitening starts from £250 for all upper and lower teeth and is probably the best value cosmetic improvement for all your natural teeth.
It doesn't last – Results from your new whiter teeth can last a lifetime. They will never return to their original colour. Tops ups may be required every 1-2 years to maintain the whitest teeth
My teeth will go too white like celebrity's on tv – teeth whitening produces a natural result that is a lighter colour of your natural teeth – they don't go white. Our night time tray whitening system gives you the choice as to the colour and end result you want. Most celebrities achieve their extreme white smiles by veneers made to a whiter and less natural colour. We also offer veneers at the practice where requested and indicated.
My teeth will get very sensitive – This is a common side effect of teeth whitening. Almost all patients experience varying levels of sensitivity. For 99% of patients it is a mild short lived sensitivity for up to 2 weeks after completion of the treatment. People with sensitive teeth should be more cautious but it is still possible with a good quality low sensitivity system such as our enlighten system.
It damages my teeth – currently no evidence that it commonly damages teeth. There are very rare reports of tooth root damage as a consequence of tooth whitening. As a practice we have had no cases of this using any of our system despite providing this in high volumes of patients over decades.
I'll get white patches in my teeth. While whitening teeth white areas can appear like snowflake areas of whiter tooth. This is a common finding with all tooth whitening systems and they blend and soften to produce the whiter desired result
Tea coffee and red wine will make my teeth go dark again – this is true but the main effect of these stains is on the surface of the teeth. They produce a surface layer which can be professionally removed by a scale and polish visit with one of our excellent therapist or an aquacare stain removal treatment.