🏆BEST PATIENT CARE UK 2021🏆
Awarded Best Patient Care in the South West and Wales at last weeks Dentistry Awards, BUT ALSO Best Patient Care in the WHOLE of the UK!!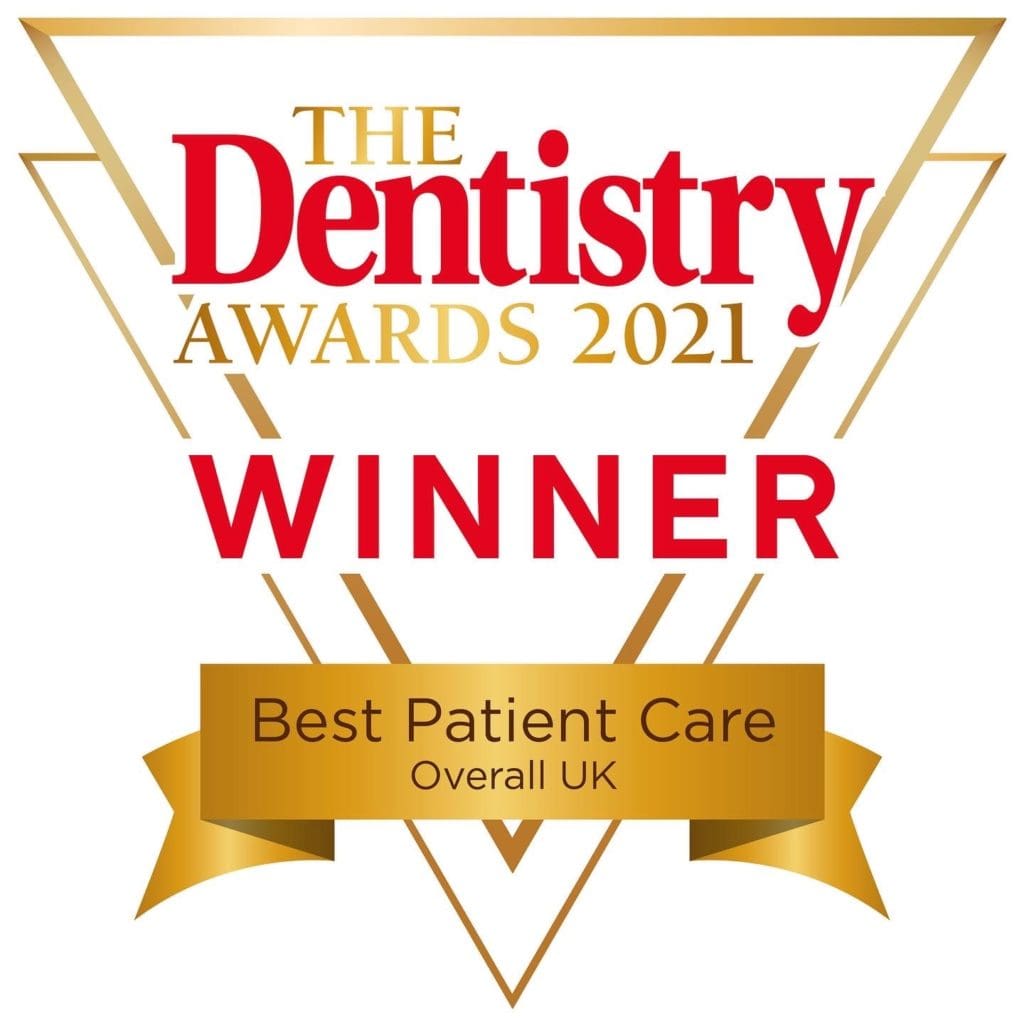 What an incredible, incredible accolade and testament to the hard work and skills of our entire fabulous team. An honour and privilege to call this practice ours and work alongside the knowledge, dedication and advanced training of all the clinicians, nurses & receptionists who make this happen every day, Truly overwhelming
Also Highly Commended as 'Best Practice' South West and Wales.