Sunekos
Would you like to reduce eye bags, dark circles and lines on your forehead? Then sunekos maybe right for you.
FREE Consultations for Sunekos
Call us on 01208 813816
What is sunekos?
A patented formula of hyaluronic acid and amino acids to stimulate the production of collagen and elastin enabling extra cellular matrix regeneration. It restores skin elasticity and natural volumes.
Where can it be used?
It can be used on the face, neck, décolleté and hands. It is particularly effective to reduce dark circles and bags and on the forehead area.
Treatments
This can be a stand alone treatment of 4 appts or as a complimentary skin booster before or after Botox.
4 treatments are spaced 1-2 weeks apart and then can be repeated every 6 months.
Charges are £175 per appt.
If all 4 appointments paid up in advance it's £495 for all 4 appts.
This is assuming treating one area ie face, chest, hands.
Before & After (1 of the 4 treatments)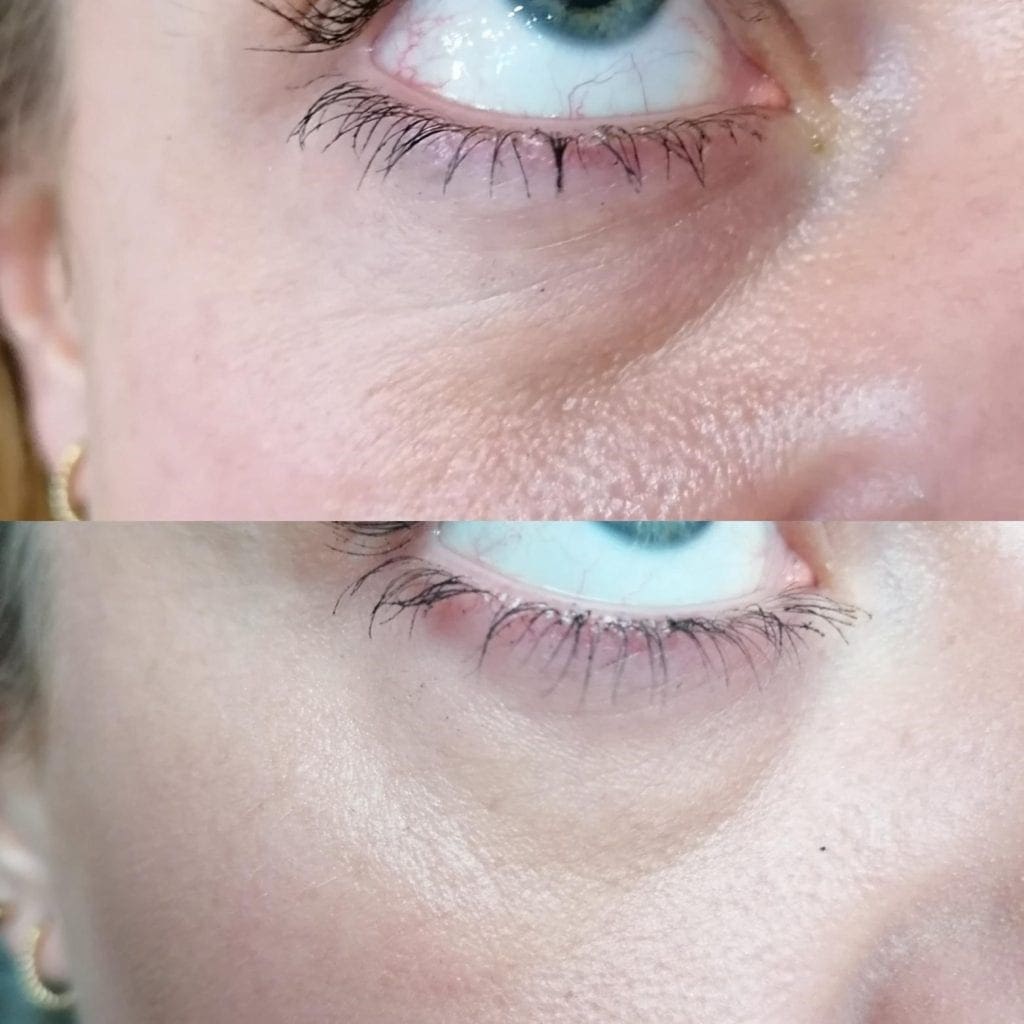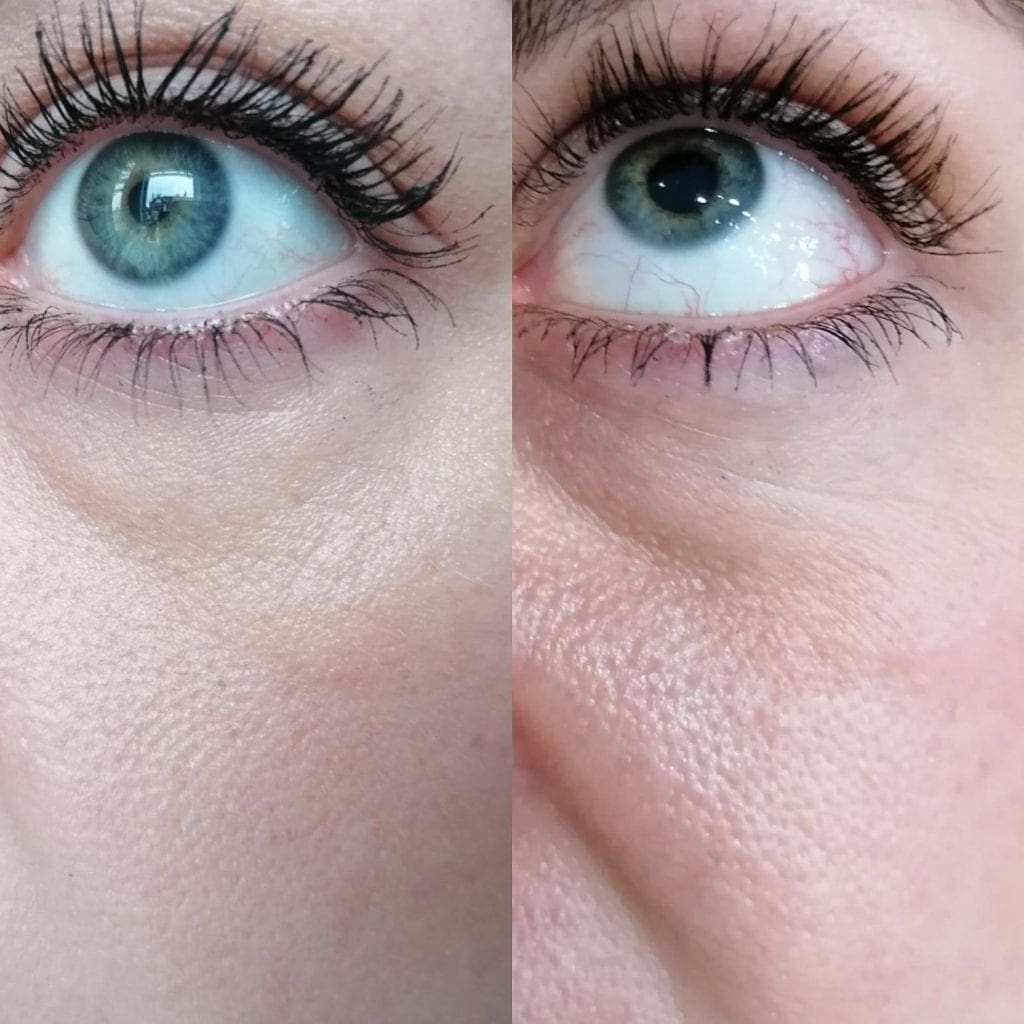 Information
SUNEKOS_200